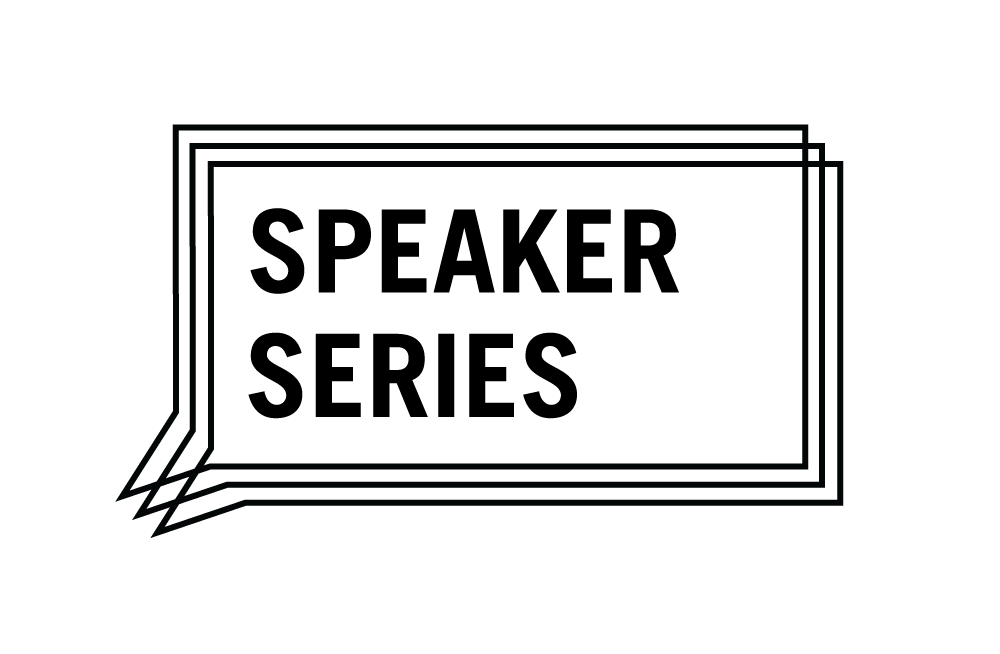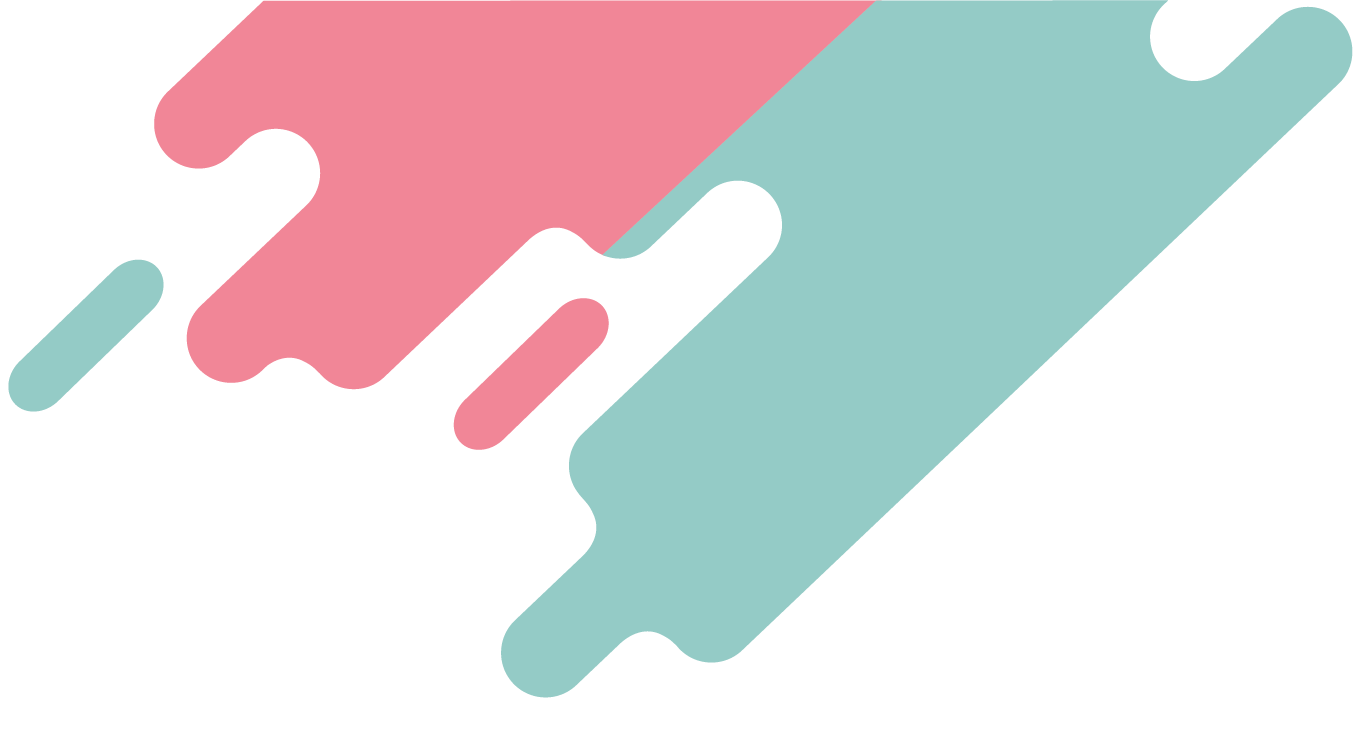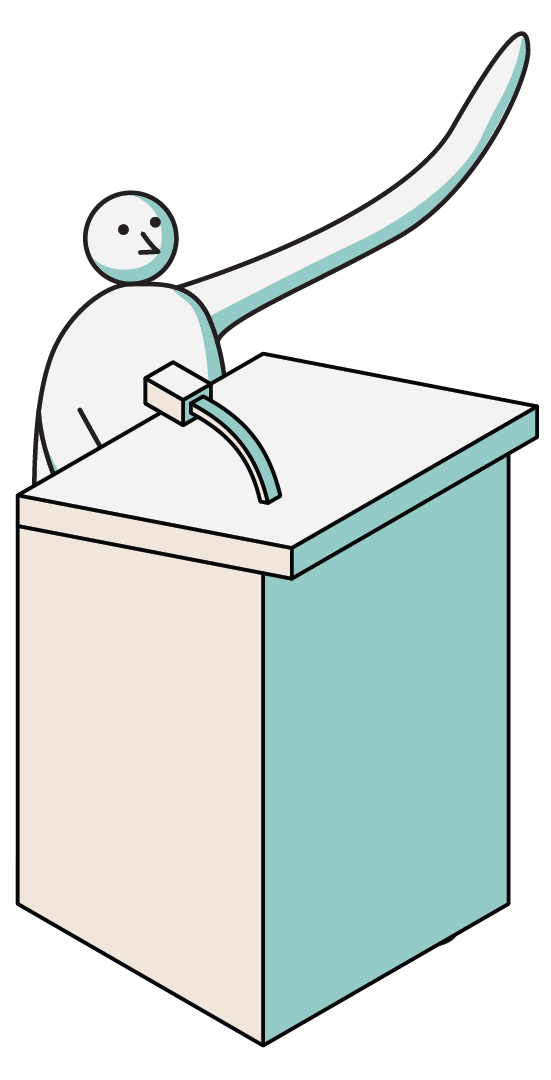 Every Tuesday, meet and hear from successful leaders and role models.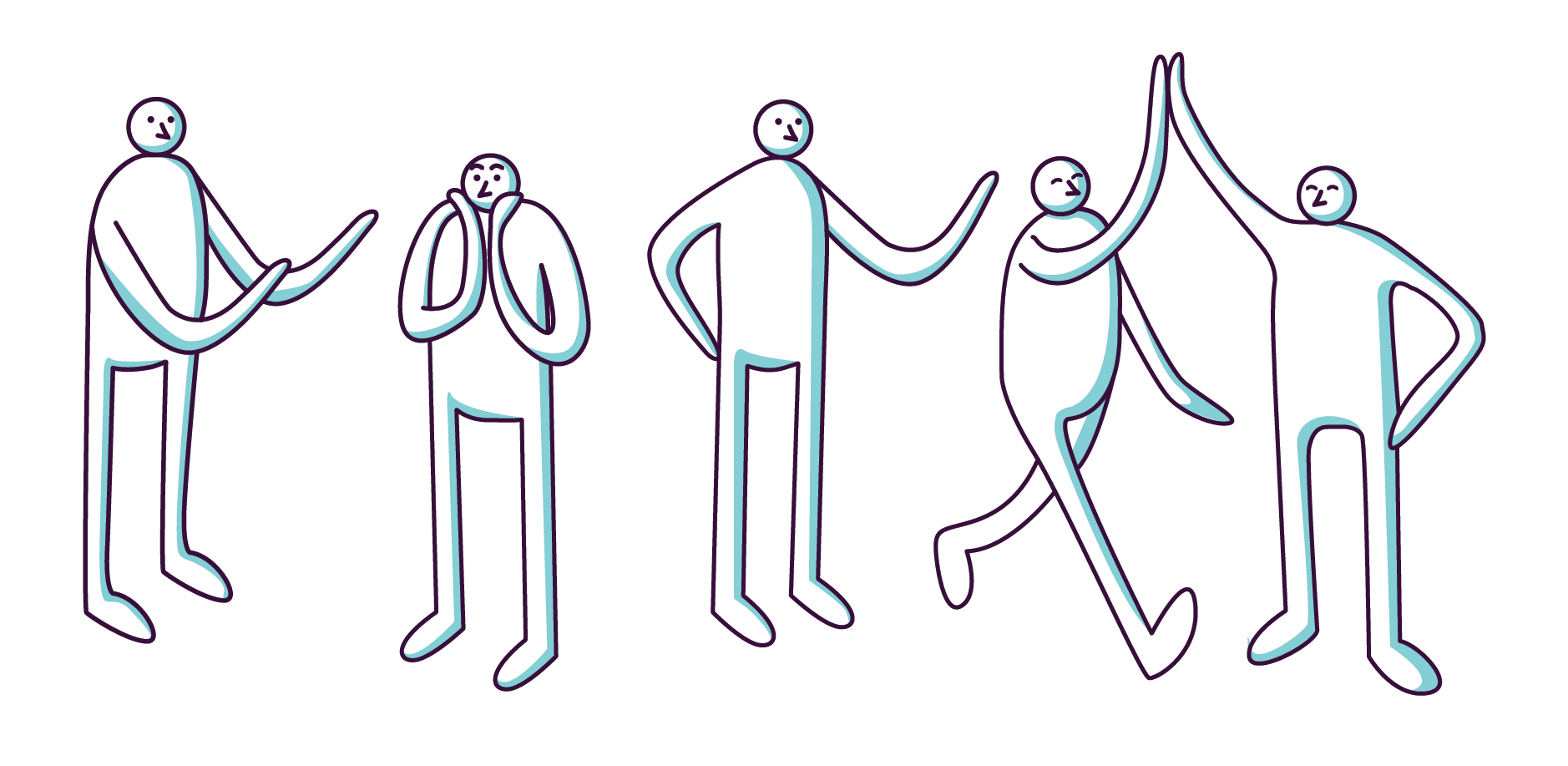 Network with the speaker and other like-minded individuals interested in entrepreneurship.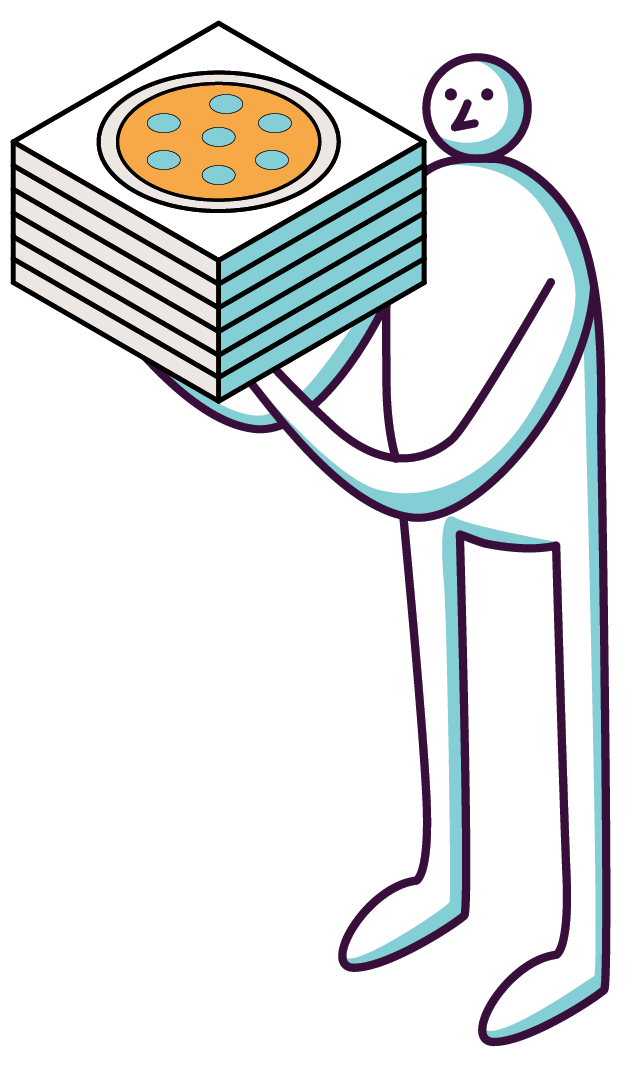 Oh, and by the way.. There's free food and drinks on the Hatchery.
ENGINEERING ENTREPRENEURSHIP SERIES JENNIFER LEE
ABOUT SPEAKER
Jen is the VP of Business Operations at Solidwear Enterprises, a domestic apparel manufacturing business. She began her career as a management consultant at Accenture, focussed on building the firm's Sustainability and Strategy practice. Jen is a mentor at WeWork Labs, and sits on the Advisory Board for the Creative Destruction Lab. She holds an Honours B.A. in Economic Development from McGill University and a MBA from the University of Toronto. Jen is also a proud alumnae of the Bishop St . . .

TUESDAY

2019-03-28 at 12:00 PM