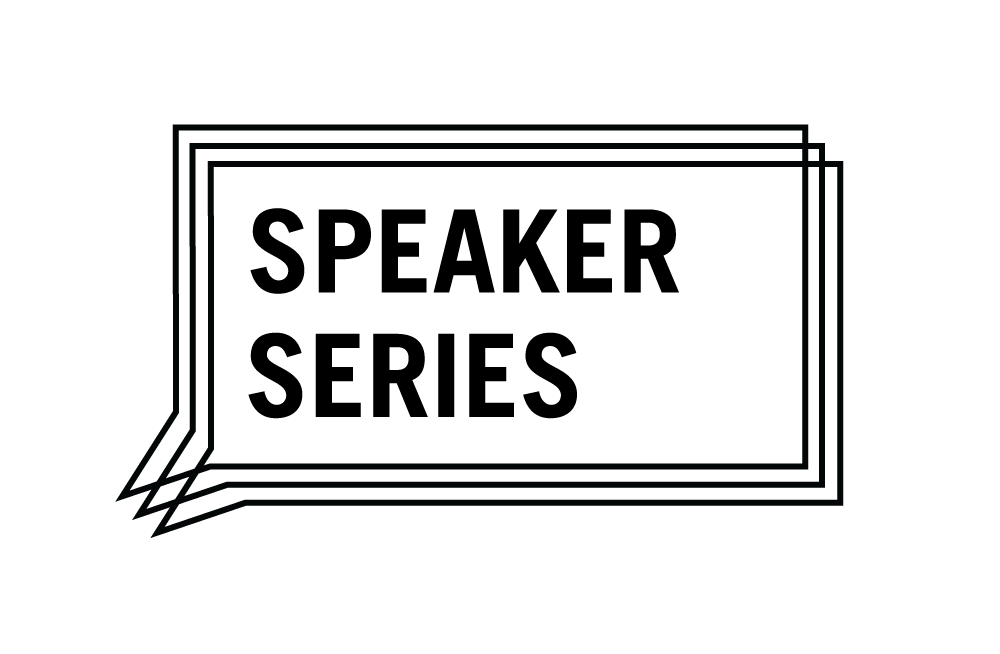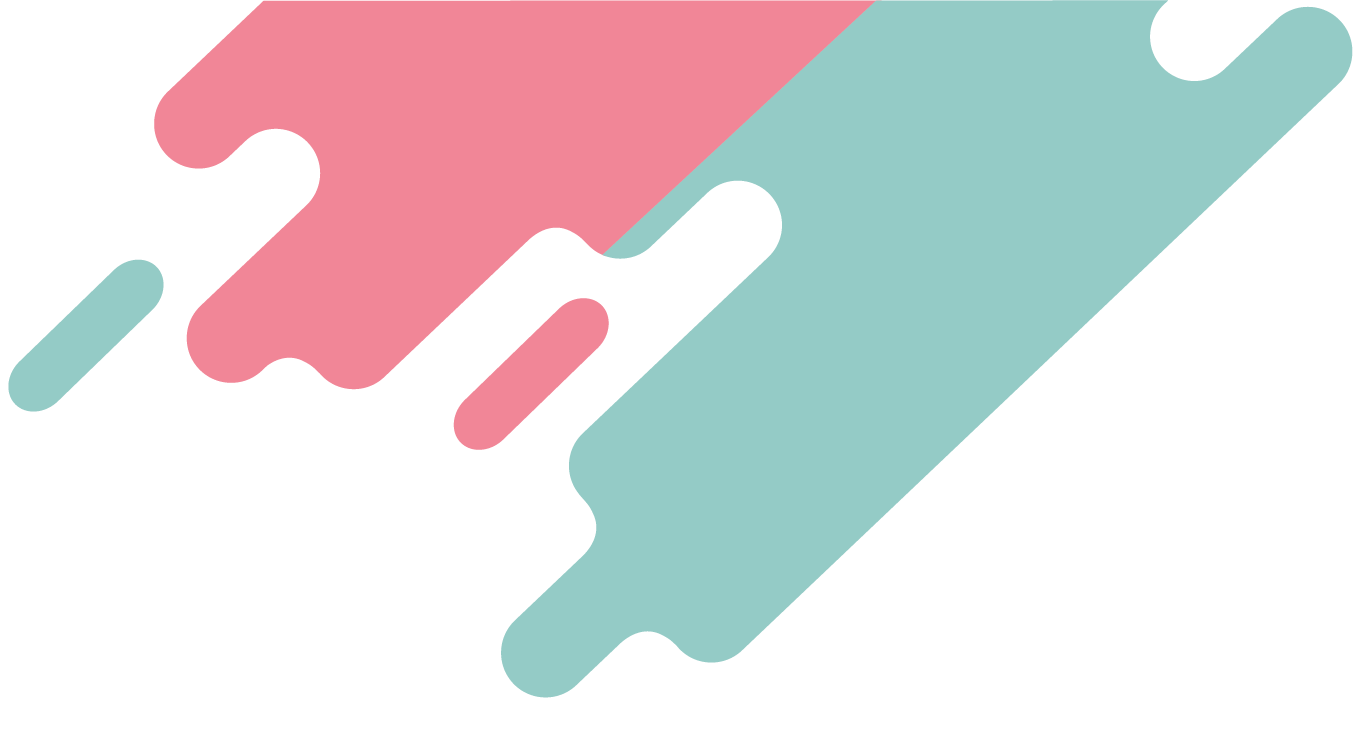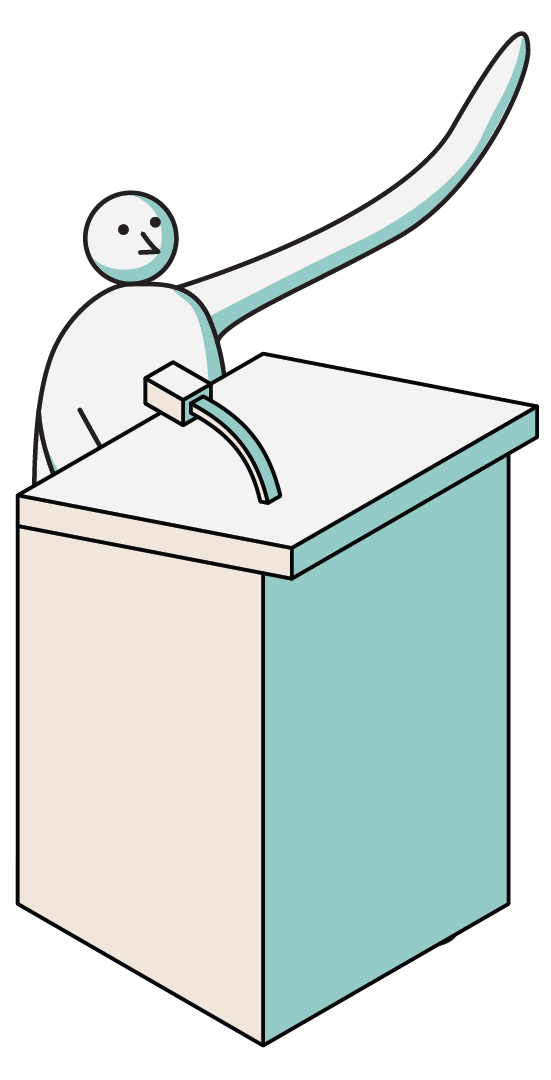 Every Tuesday, meet and hear from successful leaders and role models.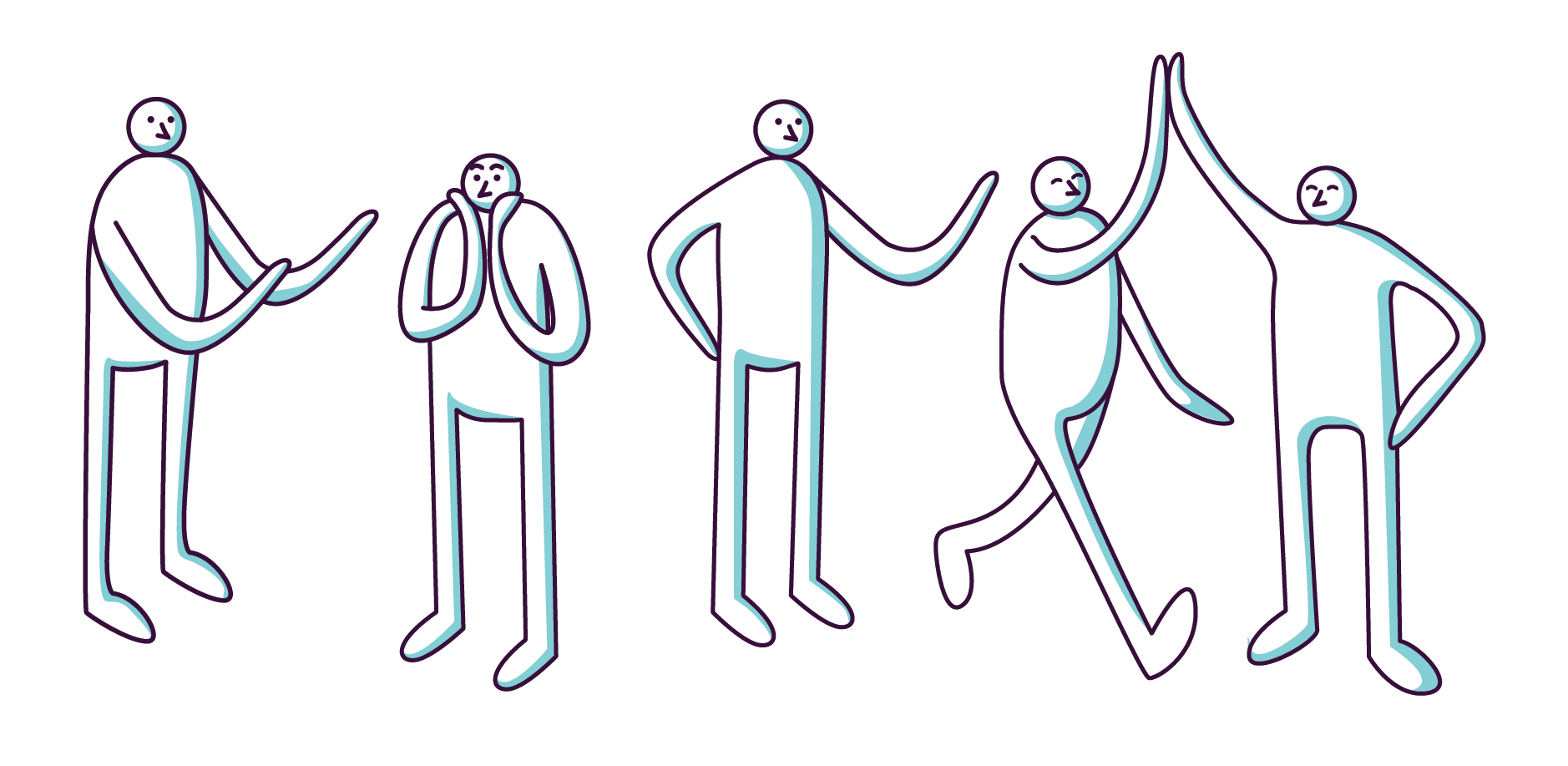 Network with the speaker and other like-minded individuals interested in entrepreneurship.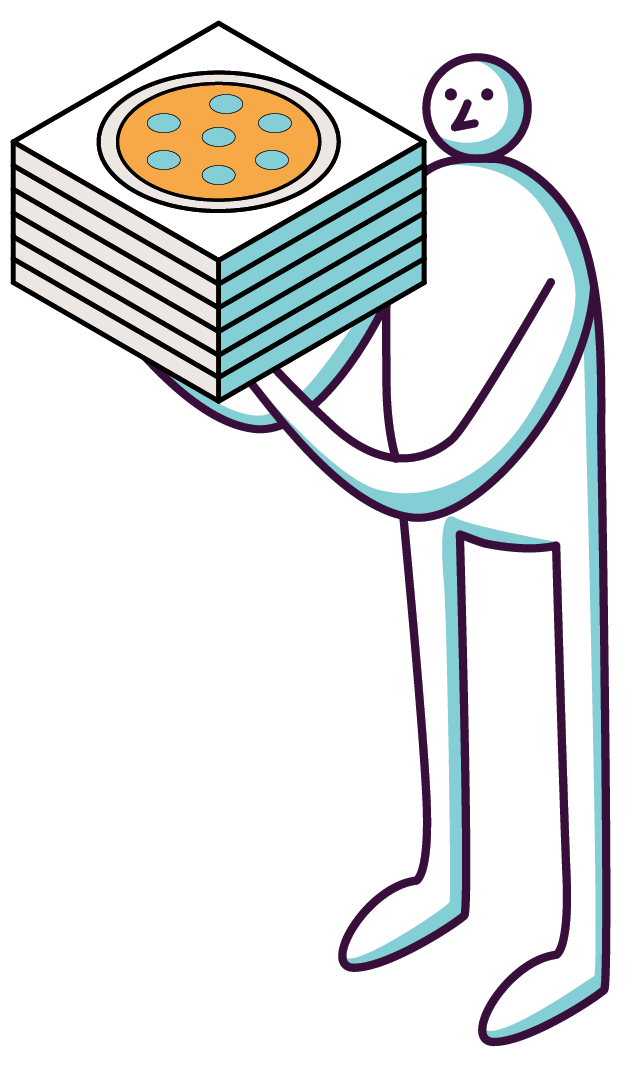 Oh, and by the way.. There's free food and drinks on the Hatchery.
ABOUT SPEAKER
Want to learn more about The Hatchery experience? Are looking to start your own business and are unsure about how to go about it ? Join us at The Hatchery Alumni Panel event – meet, network and hear first hand from The Hatchery Alumni about their experience. Discover more about how you can get involved with The Hatchery, and learn about the ups and downs of being an entrepreneur. If you are considering joining the Hatchery NEST 2020, this is the event to be at. . . .

TUESDAY

2019-11-12 at 12:00 PM