Demo
Day
The Culmination of the Hatchery Nest Process
What is Demo Day?
Demo Day is the culmination of The Hatchery NEST, a four-month process which pairs student teams with experienced mentors -- including executives, lawyers, entrepreneurs etc. -- to develop their businesses. They receive detailed feedback on their business plans, explore their proposed market, learn about patents and marketing, and build prototypes using 3D printers and other fabrication resources.
CELARIA
Celaria is reinventing transportation. We intend to commercialize innovative electric vehicles with unprecedented efficiency. Our radically aerodynamic body shapes and advanced composites manufacturing allow us to achieve very long range at low cost. We believe that this combination produces compelling vehicles that can both benefit our consumers and the environment.

Contact Celaria : celaria2018@uofthatchery.ca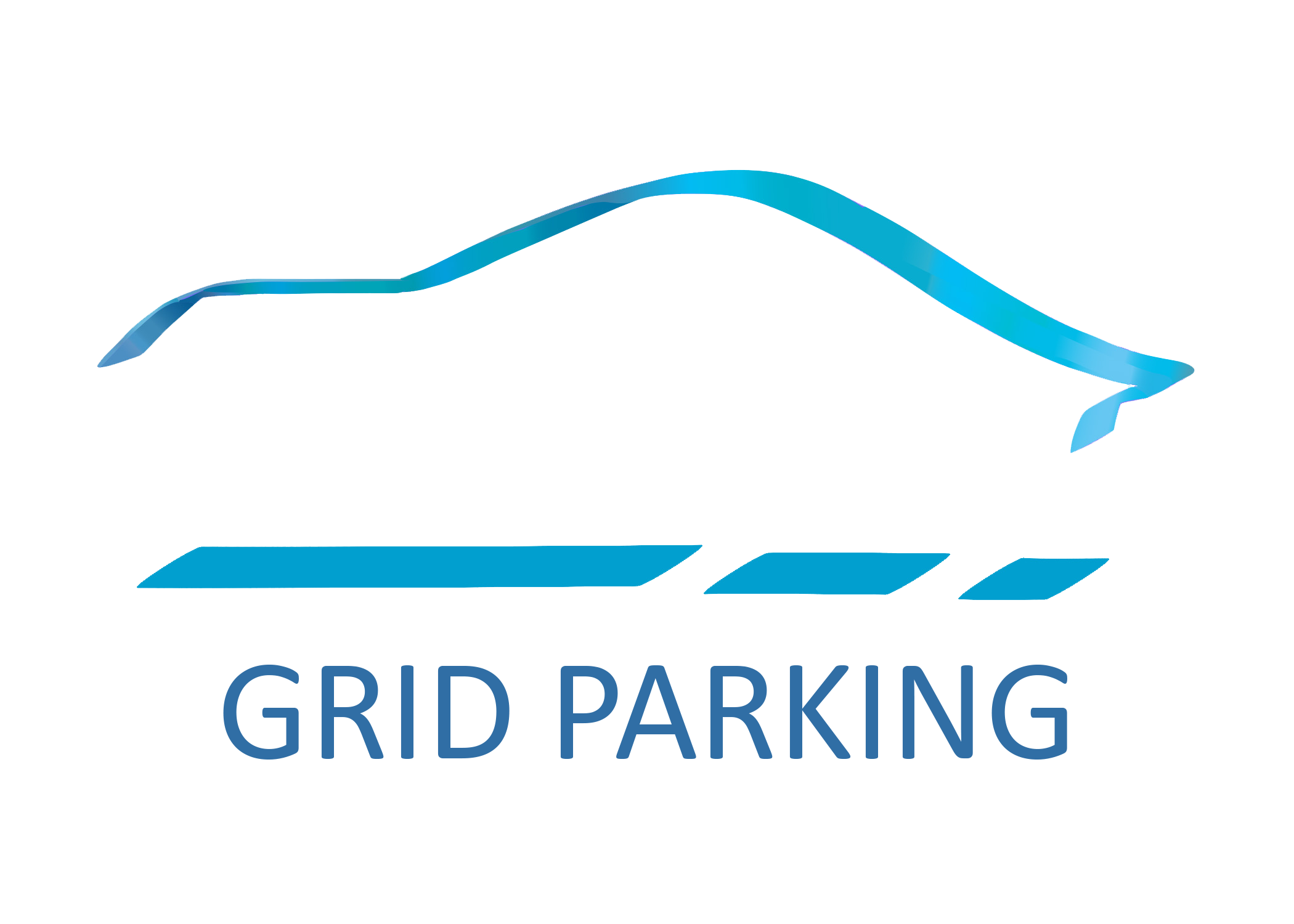 GRID
Grid leverages today's technology of image recognition to detect available spaces and broadcast in real-time so drivers can navigate straight to available spot or reserve even before setting out! We provide parking lots with Real Time Analytics informing them of peak hours which allows them to introduce dynamic pricing and know regular customers. They can also serve high need drivers by allowing advance reservations!

Contact Grid : grid2018@uofthatchery.ca

HoopOLoop
High-rise condo dwellers have to make the most out of their small space. Sometimes, these high-rise dwellers have a structural column in their units, and they struggle to best utilize the space around these columns or integrate the columns into their interior design. We are combining our material and mechanical engineering know-how to provide an elegant solution for space conscious high-rise dwellers everywhere.

Contact HoopOLoop : hoopoloop2018@uofthatchery.ca

KNOWTWORHTY
We've heard the same problems again and again from business professionals and designed a platform with game-changing features to address their pain. For example, we save time by organizing your action items across all your meetings so that you don't have to. Our platform already improves meetings, and we hope to take it one step further by automating minute taking entirely. With this, Knowtworthy is proud to introduce the future of meetings.

Contact Knowtworthy : knowtworthy2018@uofthatchery.ca

MedMe
For many patients with multiple medications or complex regimens, taking medications as prescribed is a challenge. There is currently no clear and easy-to-use solution that addresses forgetfulness, low health literacy and preconceptions about medications. MedMe utilizes an at-home medication dispenser, a smart pill box, and a companion app to optimize medication adherence. MedMe focuses on patient-centered care which revolves around the needs of the individual and those who care about them.

Contact Mede : medme2018@uofthatchery.ca

MindMe
MindMe uses a voice interactive software platform interfaced with a smart speaker to have personalized conversations with a senior. Using machine learning and artificial intelligence, MindMe produces health benefits through social engagement, helps families improve their emotional connection with their loved one, and brings cost-savings to the health system.

Contact Mindme : mindme2018@uofthatchery.ca
Moboliz
Team Moboliz envisions to provide the industry with truly modular and intelligent control panel solution through the adoption of network communication. Introducing network communication into control panel, the wiring required will be greatly reduced and simplified. This not only benefits the contractor building the panel by reducing labor and increasing profit margin but also benefits the end client of the panel by having clean, modular, and intelligent control panel.

Contact Mobiliz : moboliz2018@uofthatchery.ca

PRIVASEE AI
Privasee AI is building facial detection software for companies to gather customer insights in the physical world. Our AI is built with privacy by design principles and we focus on eliminating the bias in AI towards minorities.

Contact Privasee AI : privaseeai@uofthatchery.ca
STAEZY
The bed is not solely used for sleeping. It is a habit for people to use their devices such as smartphones in bed almost every day, however there are inconveniences faced which affects the experience using them. This includes having to reach for the wall outlets to charge our devices, manually holding them up for an extended period of time, and more. Staezy's aims are to remove these issues and provide comfort and convenience to its users in bed.The bed space will get crazy with the Staezy!

Contact Staezy : staezy2018@uofthatchery.ca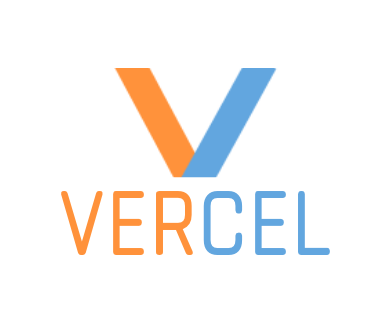 VERCEL
When a heart is removed from an organ donor it is placed in a cooler with ice, subsequently damaging the heart, giving doctors 2-6 hours to transport the heart to the recipient. This limited time contributes to more than 70% of donated hearts being discarded, leading to countless deaths each year. Vercel is building a proprietary subzero preservation system which will extend the life of a heart by over 1700%.

Contact Vercel : vercel@uofthatchery.ca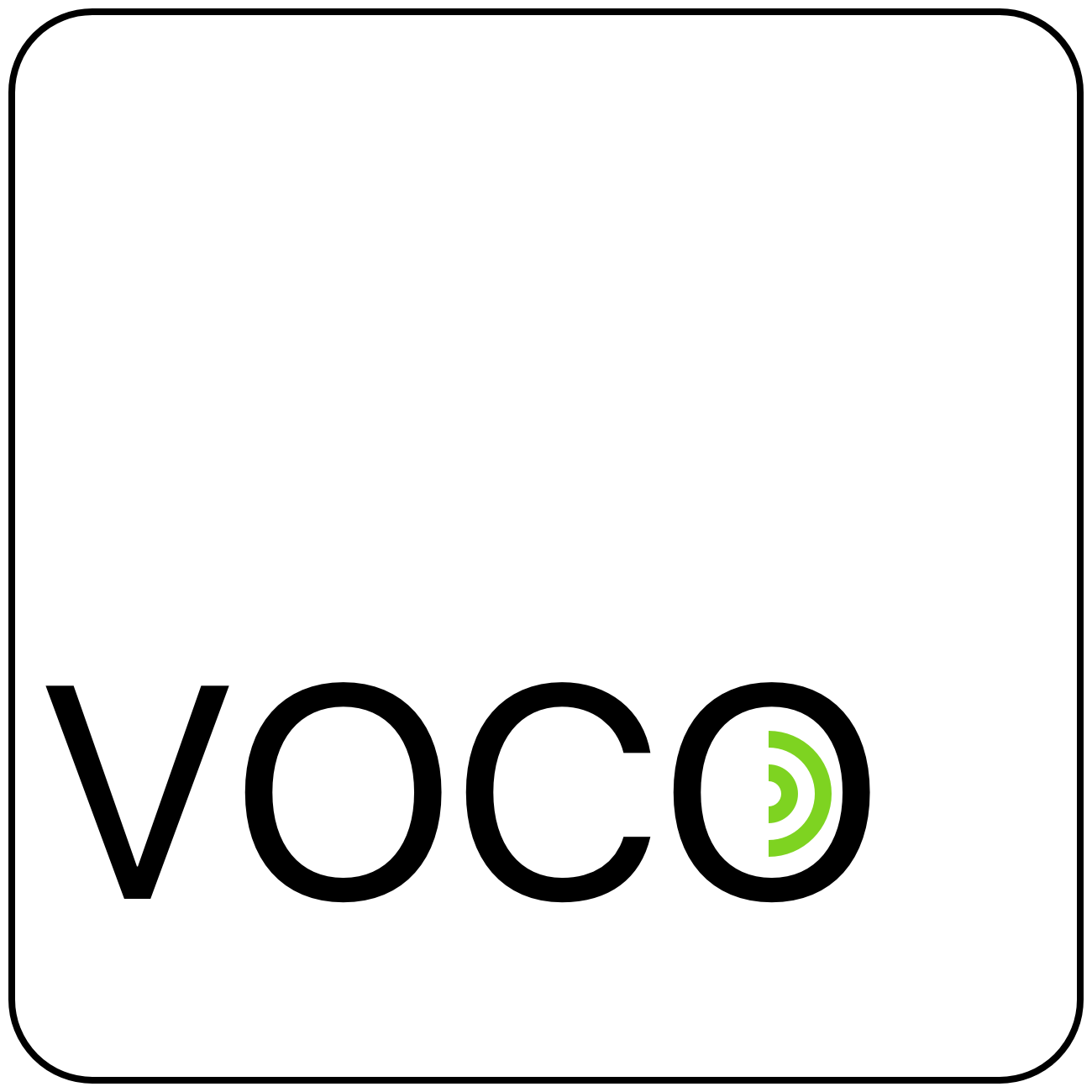 VOCO
By 2020, 75% of American households will have a Smart Speaker like Amazon Echo or Google Home. If you asked "Alexa, play the latest tech news" she will respond with "Hmm, I don't know that". This is a problem because content creators and advertisers are eager to reach this audience of 240M Americans, but uploading content to Smart Speakers today is complicated. Plus, users cannot search or discover new content. We are creating a platform that solves both of these problems.

Contact Voco : voco2018@uofthatchery.ca
ZEROTH RESPONDERS
At Zeroth Responders, we recognize the challenges emergency services face when trying to arrive quickly to the scene of medical 911 calls. Our vision is to reduce response times by connecting 911 dispatchers with a network of volunteers with certifications such as CPR and first aid. They could be off-duty firefighters or nurses and can be alerted to nearby emergencies through the Zeroth app. Time is critical and these Zeroth Responders can provide care before first responders arrive.

Contact Zeroth Responders : zerothresponders2018@uofthatchery.ca
INTERESTED IN BECOMING A DEMO DAY TEAM?
BE PART OF OUR NEXT YEAR NESt COHORT