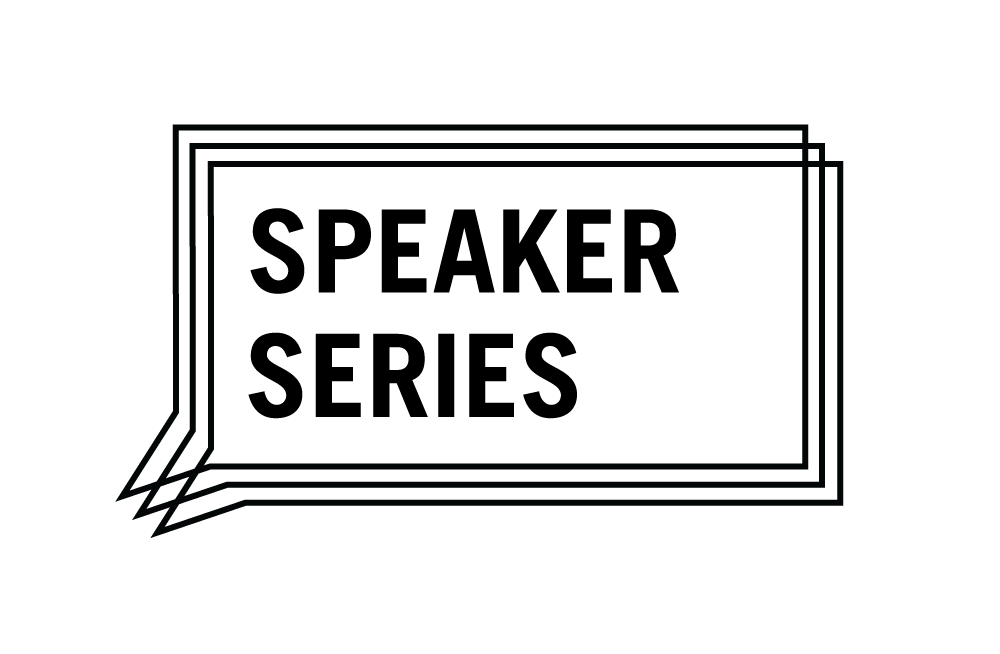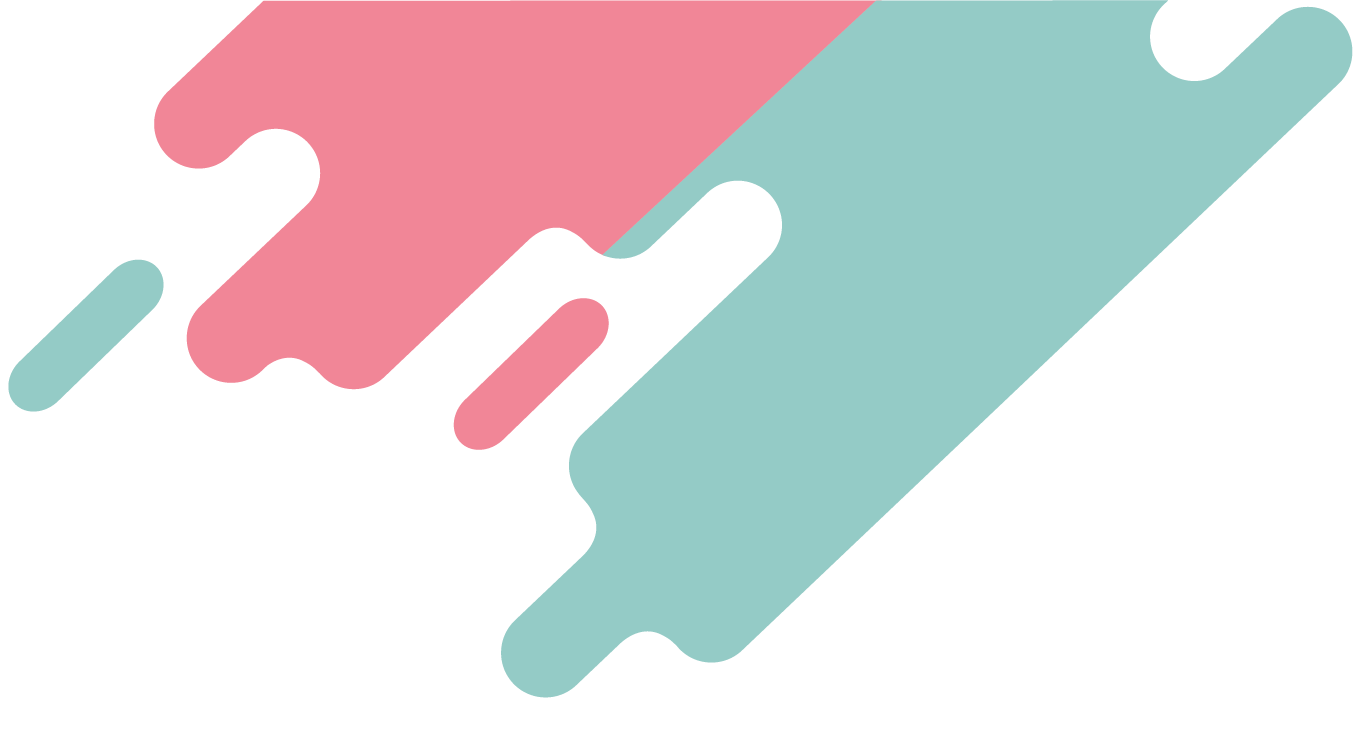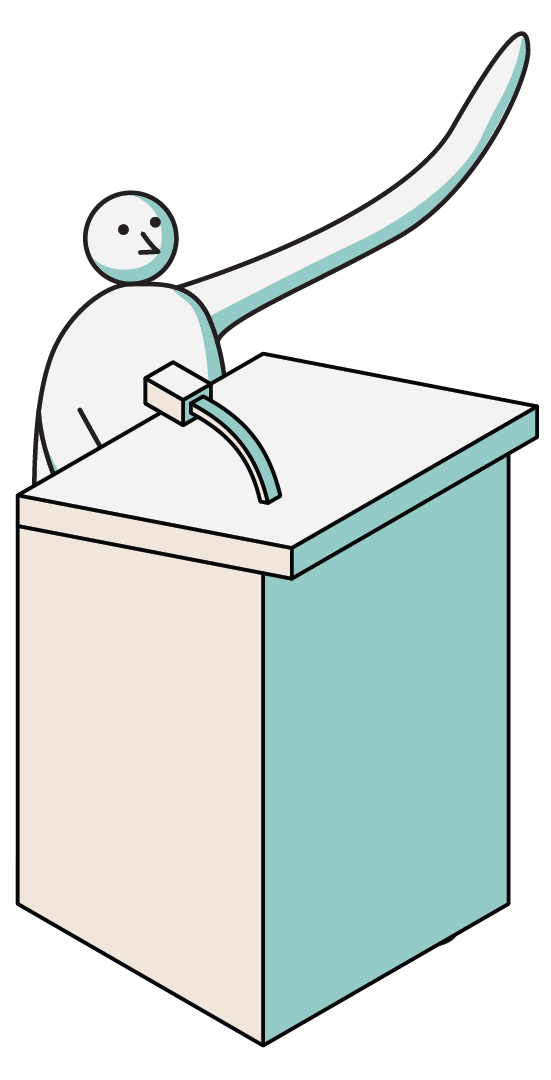 Every Tuesday, meet and hear from successful leaders and role models.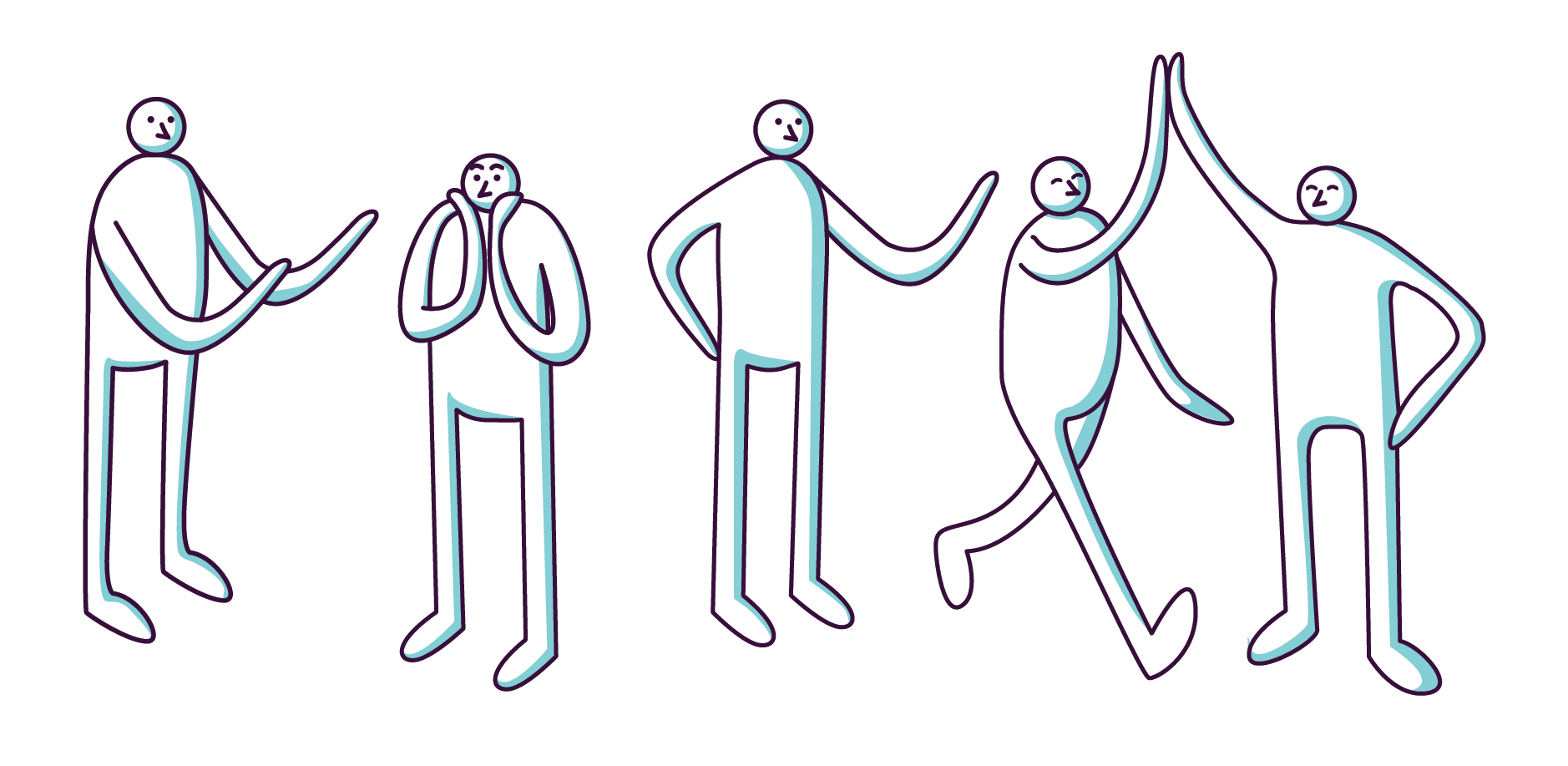 Network with the speaker and other like-minded individuals interested in entrepreneurship.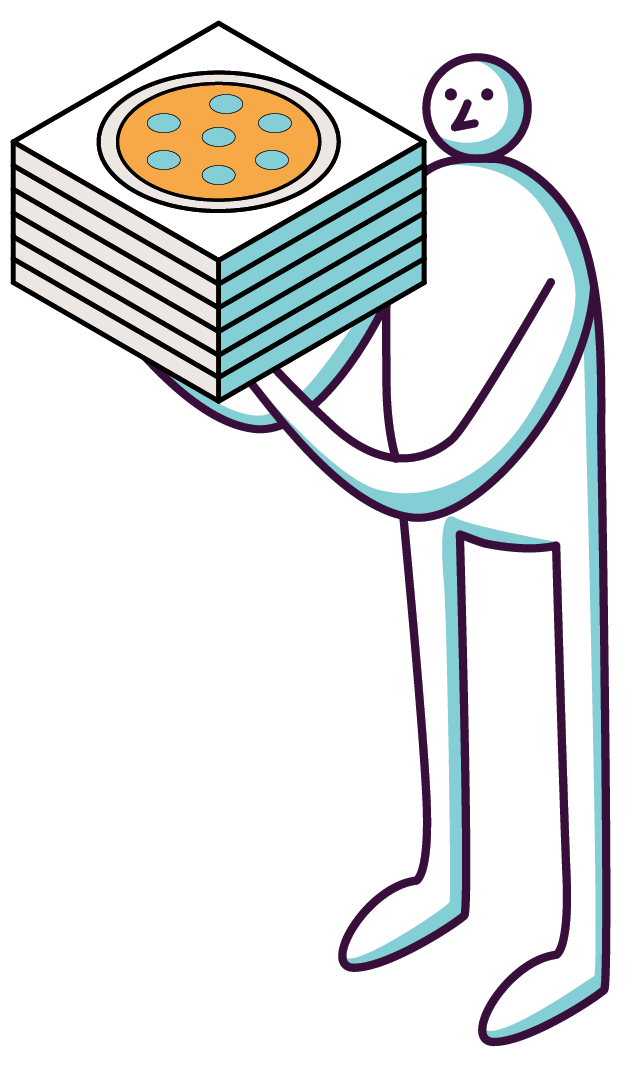 Oh, and by the way.. There's free food and drinks on the Hatchery.
ABOUT SPEAKER
Steven Hennig is a Senior Counsel in Shopify's Commercial and Product Group. This group of lawyers provides guidance and support to internal clients across most of Shopify's global service and product lines. Throughout his career, Steven's professional focus has been the intersection of technology and the law. This has included stints at one of Canada's leading national law firms, TD Bank, and Accenture. As a result, Steven has led international deals spanning the gamut of the te . . .

TUESDAY

2020-09-22 at 12:00 PM

Online Conference