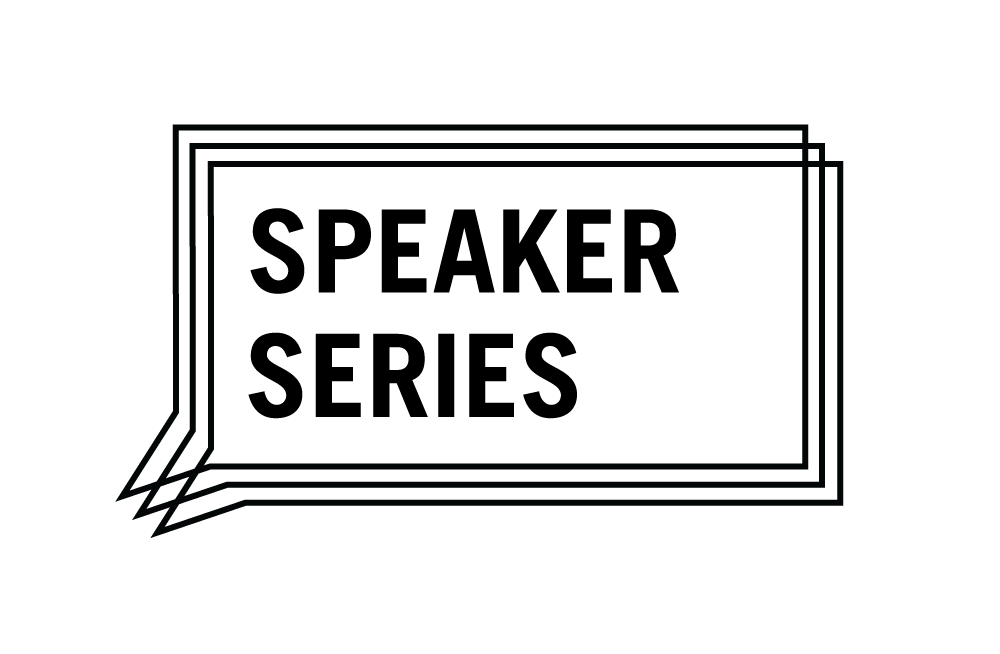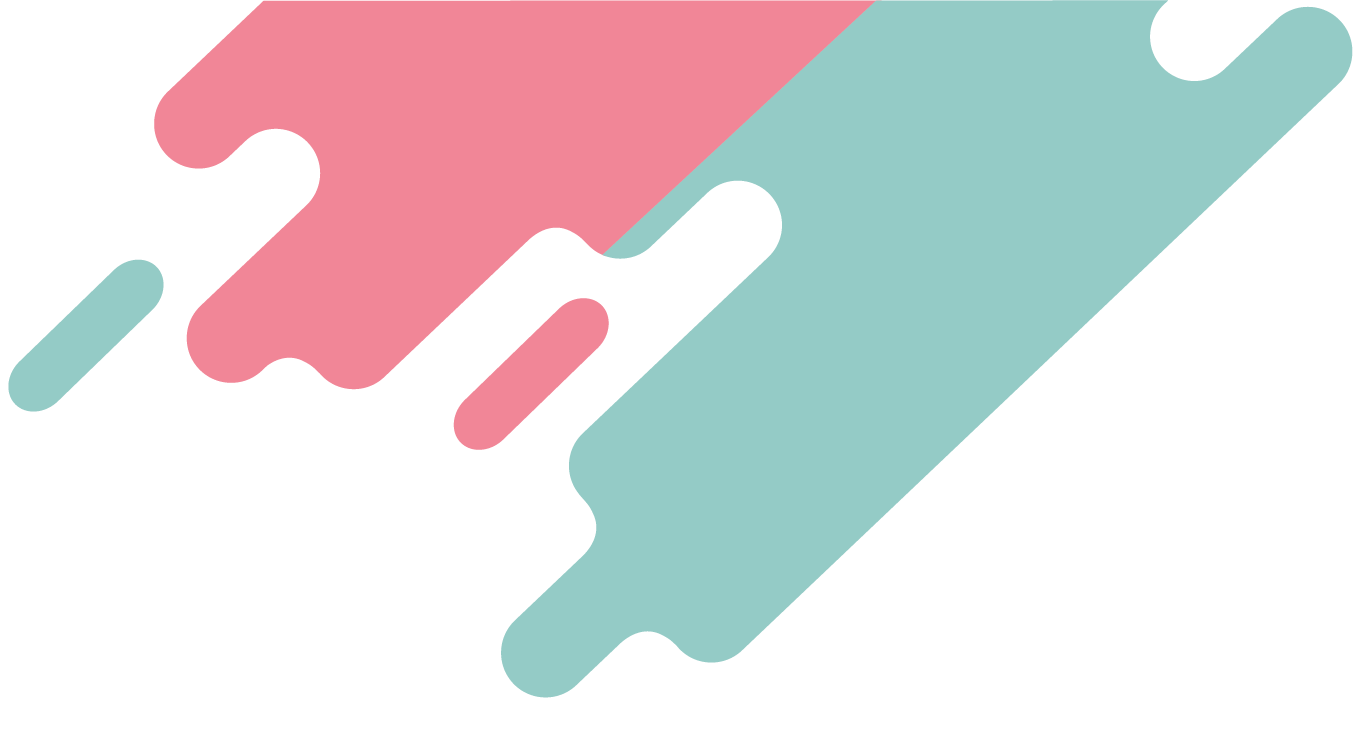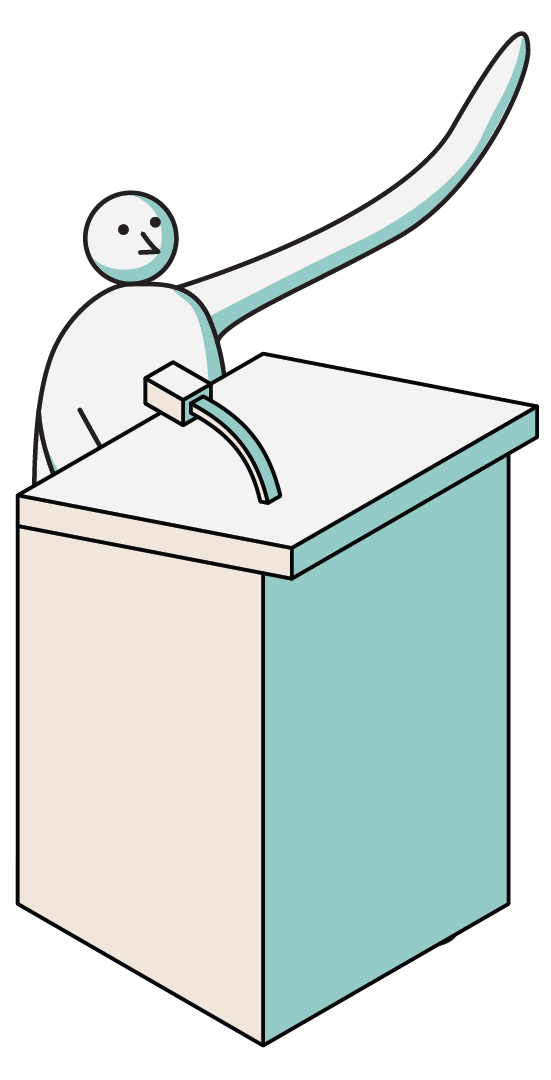 Every Tuesday, meet and hear from successful leaders and role models.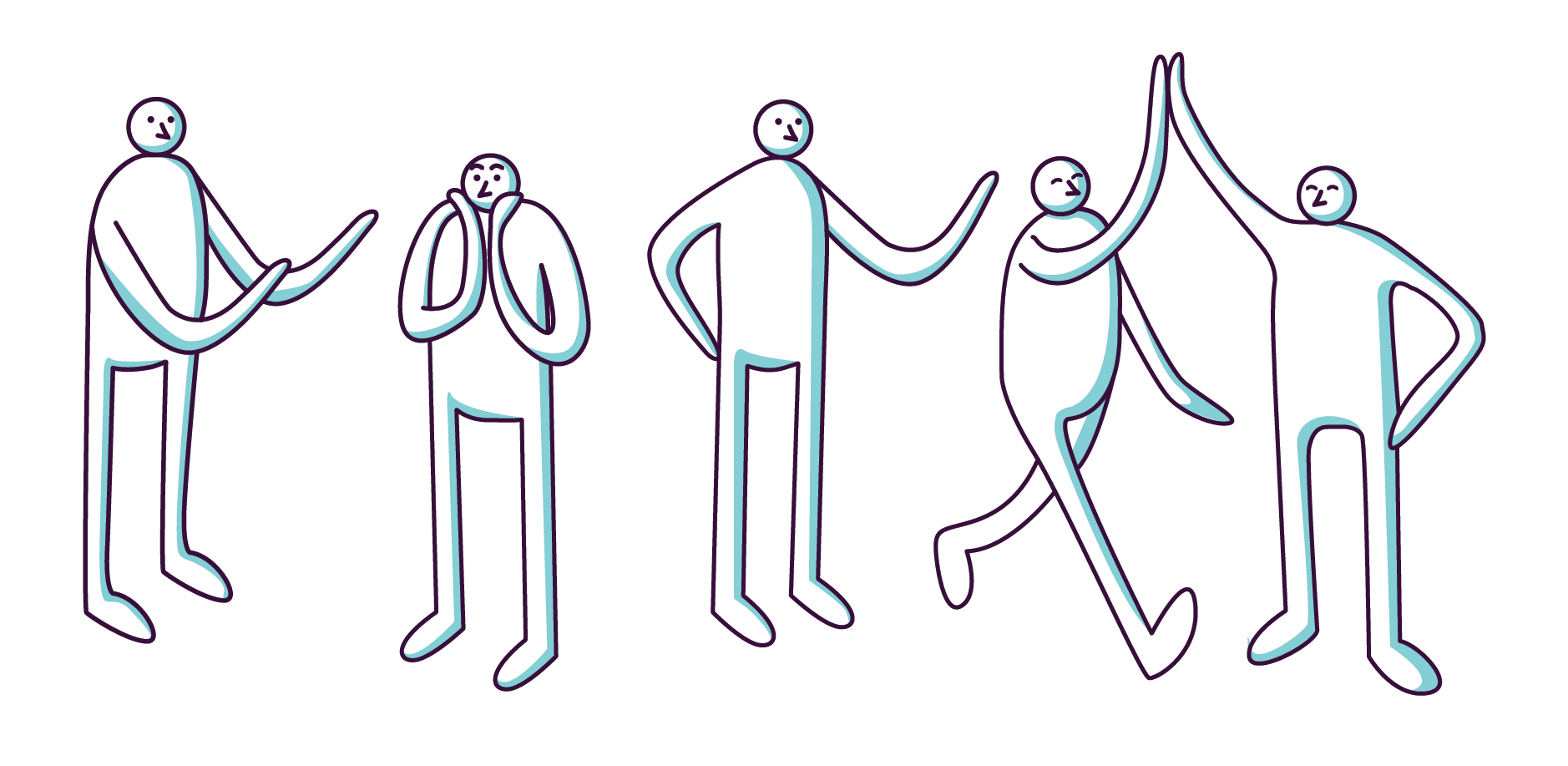 Network with the speaker and other like-minded individuals interested in entrepreneurship.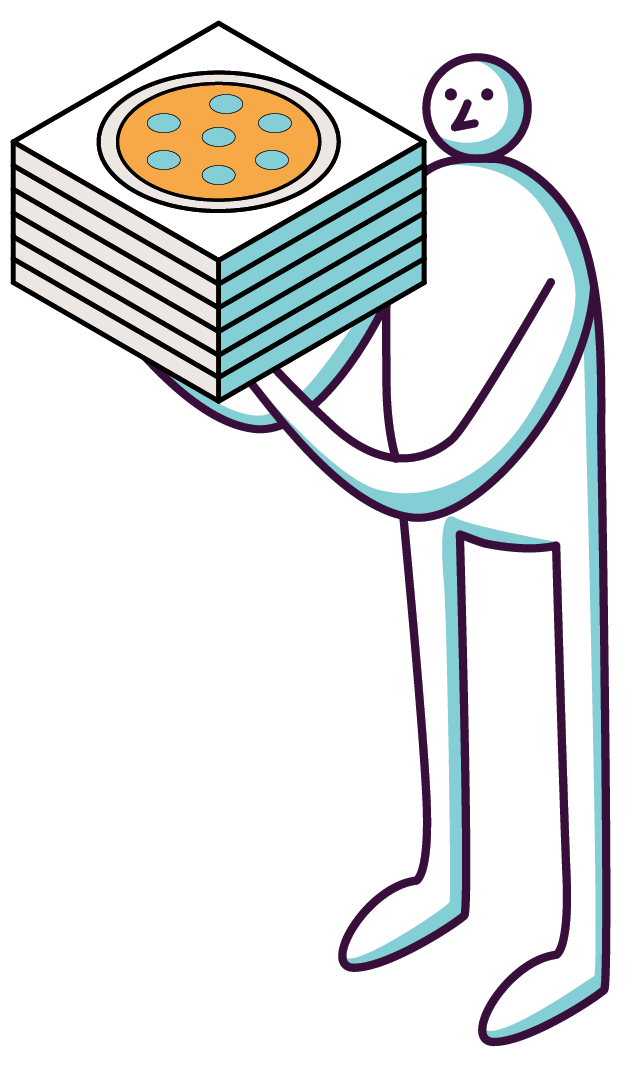 Oh, and by the way.. There's free food and drinks on the Hatchery.
ABOUT SPEAKER
Charles Plant Senior Fellow, Impact Centre Charles Plant is an unrepentant entrepreneur and budding economist. He is a Senior Fellow with the Impact Centre, conducting research and writing in the area of technology innovation and entrepreneurship. Aside from numerous research papers he has recently written a book that is available on Amazon entitled Triggers and Barriers: A Customer Perspective on Innovation. Charles has been an officer, director or investor in several dozen technol . . .

TUESDAY

2019-02-26 at 12:00 PM