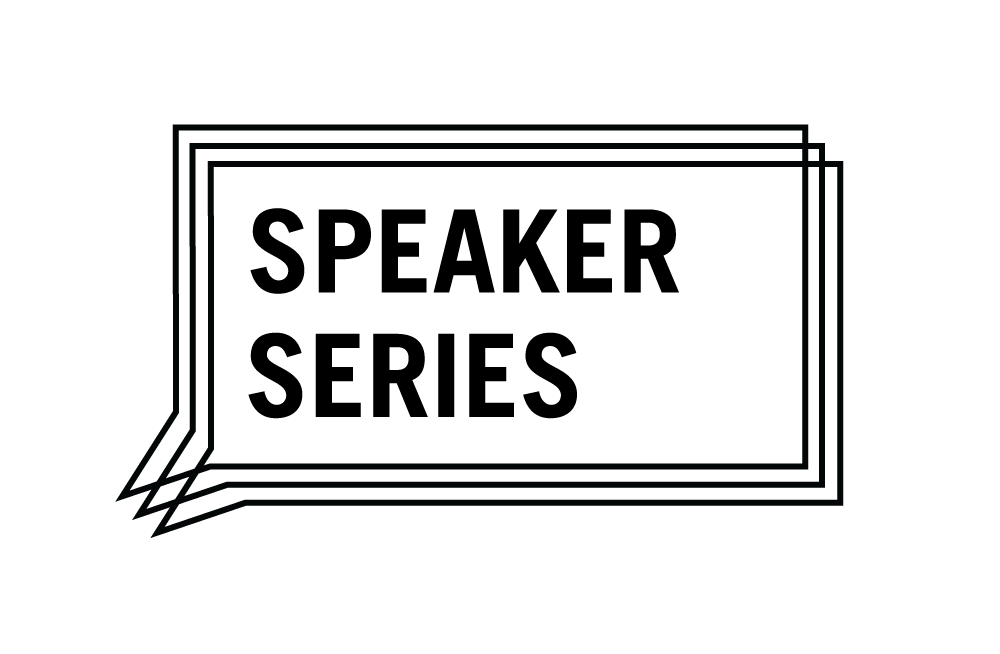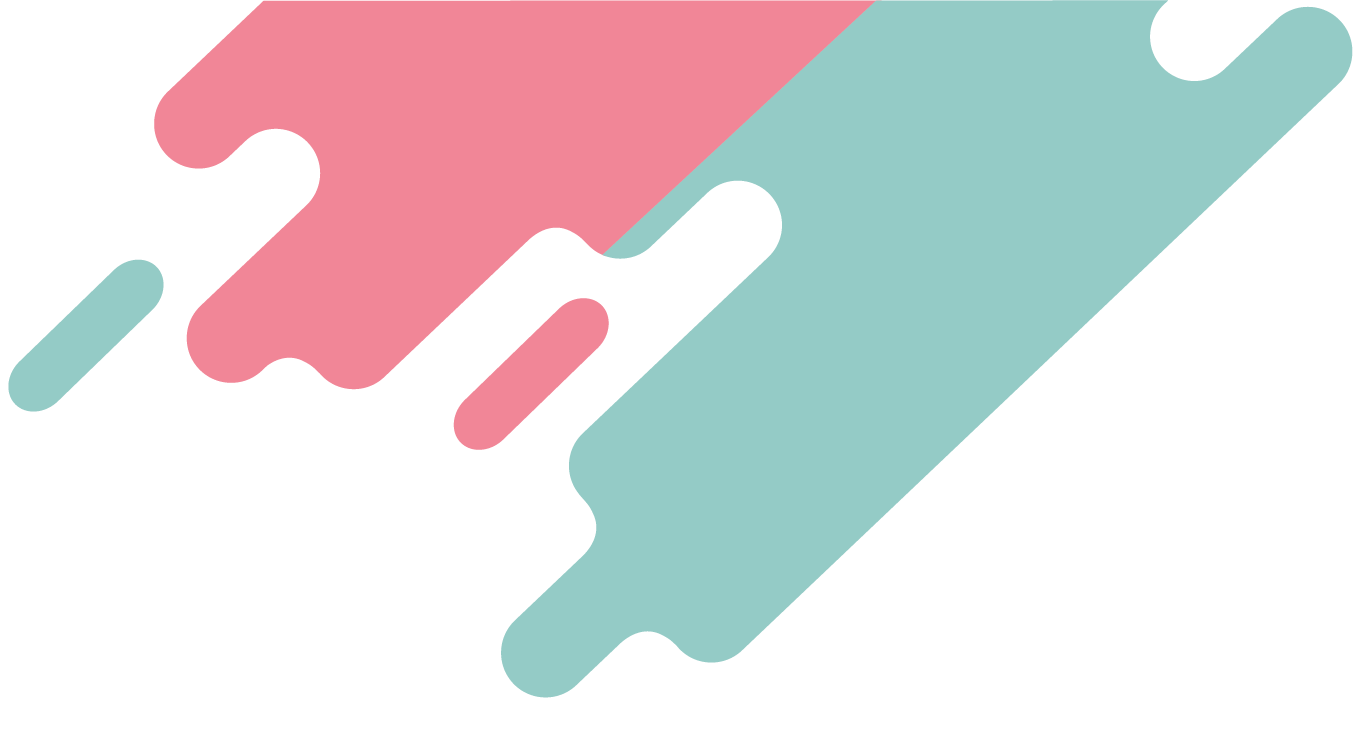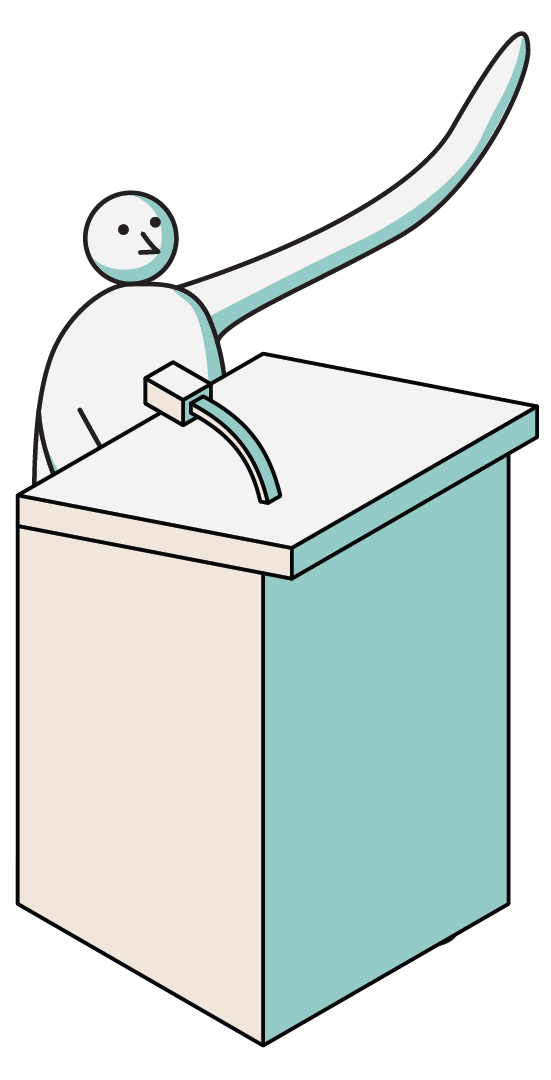 Every Tuesday, meet and hear from successful leaders and role models.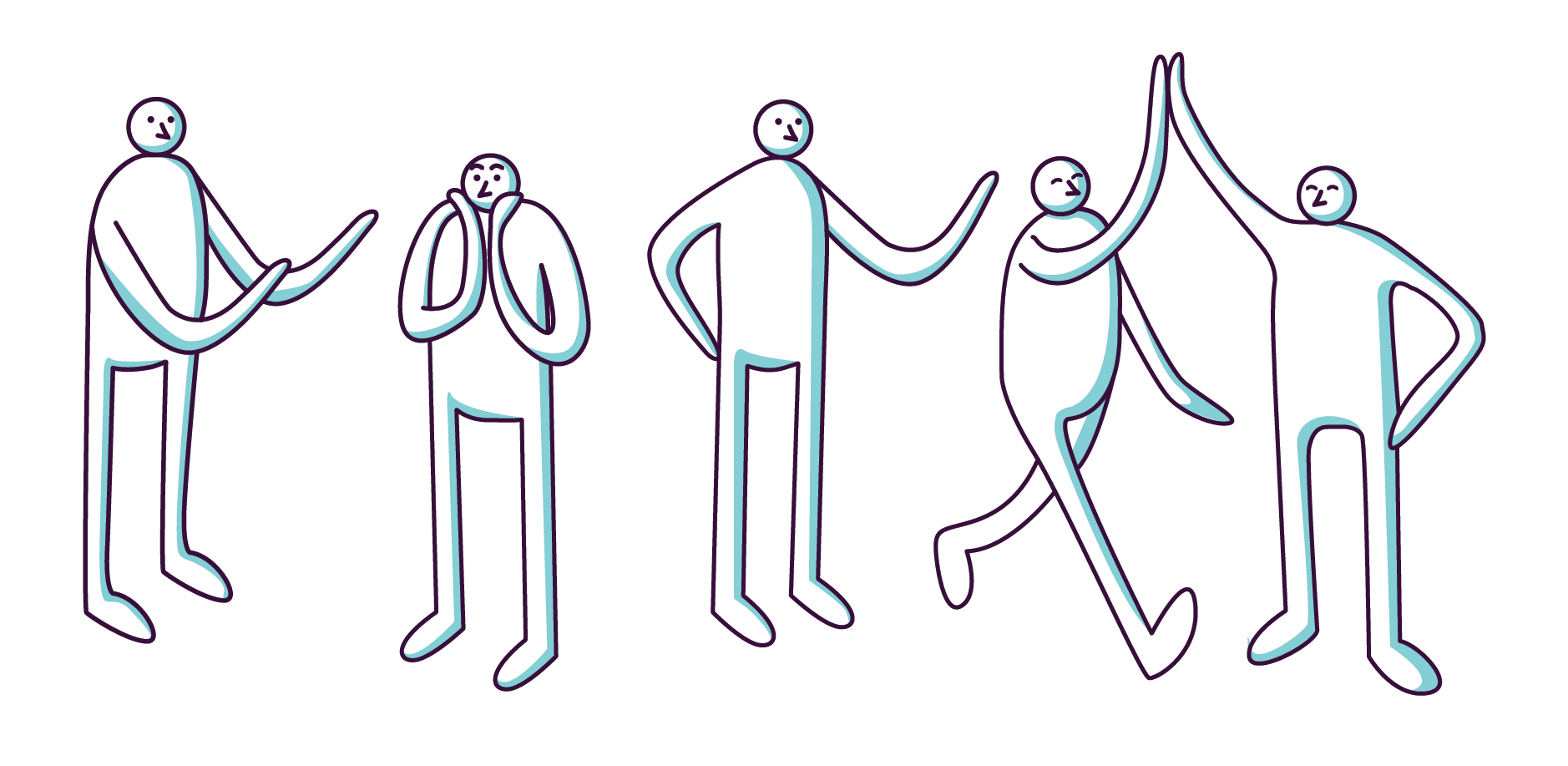 Network with the speaker and other like-minded individuals interested in entrepreneurship.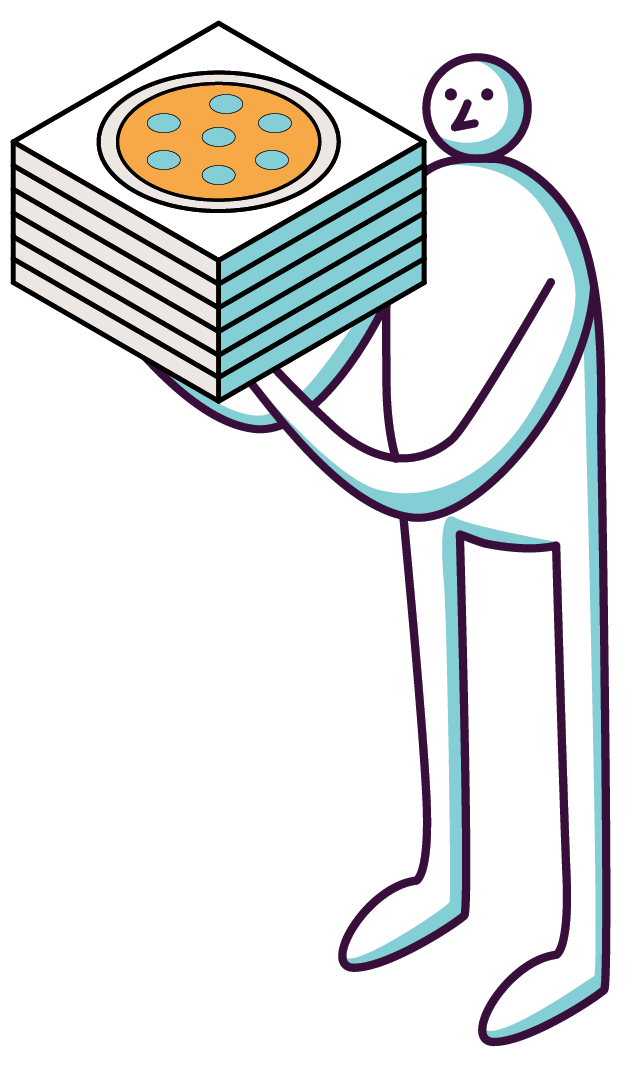 Oh, and by the way.. There's free food and drinks on the Hatchery.
ABOUT SPEAKER
Mr. Michel Vulpe founded i4i, Inc. in 1993 and serves as its Chief Technology Officer. Prior to i4i, Mr. Vulpe worked in the research and development group of Geac Computer Corporation. Mr. Vulpe serves as a Member of Founders Board at Round 13 Capital. Mr. Vulpe attended the University of Victoria and the graduate school at the University of Toronto where he studied Political Economics. . . .

TUESDAY

2019-10-15 at 12:00 PM

50 St.George Street - Room 107