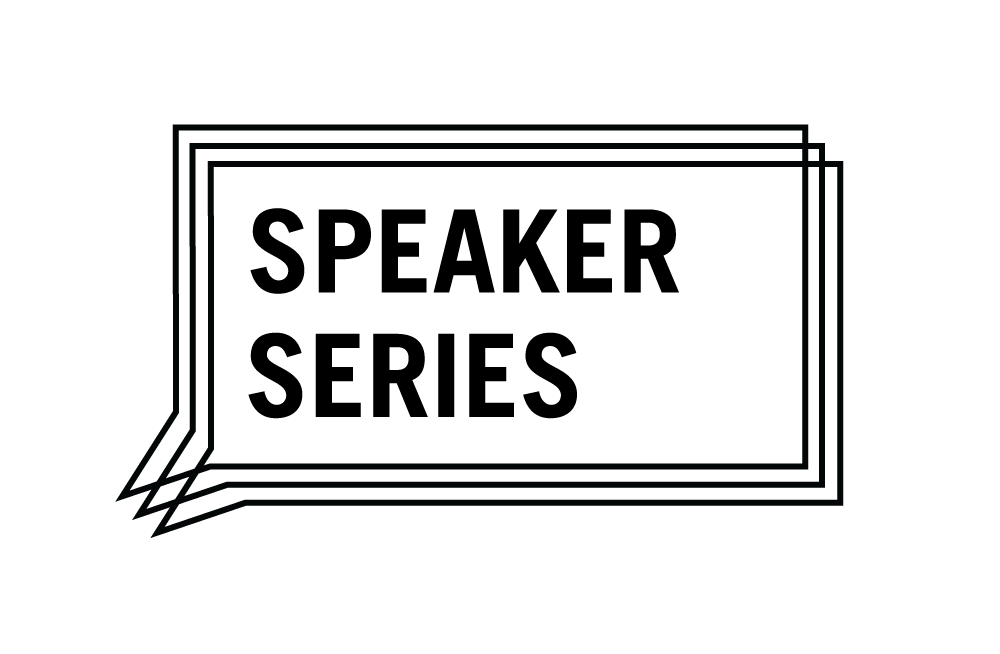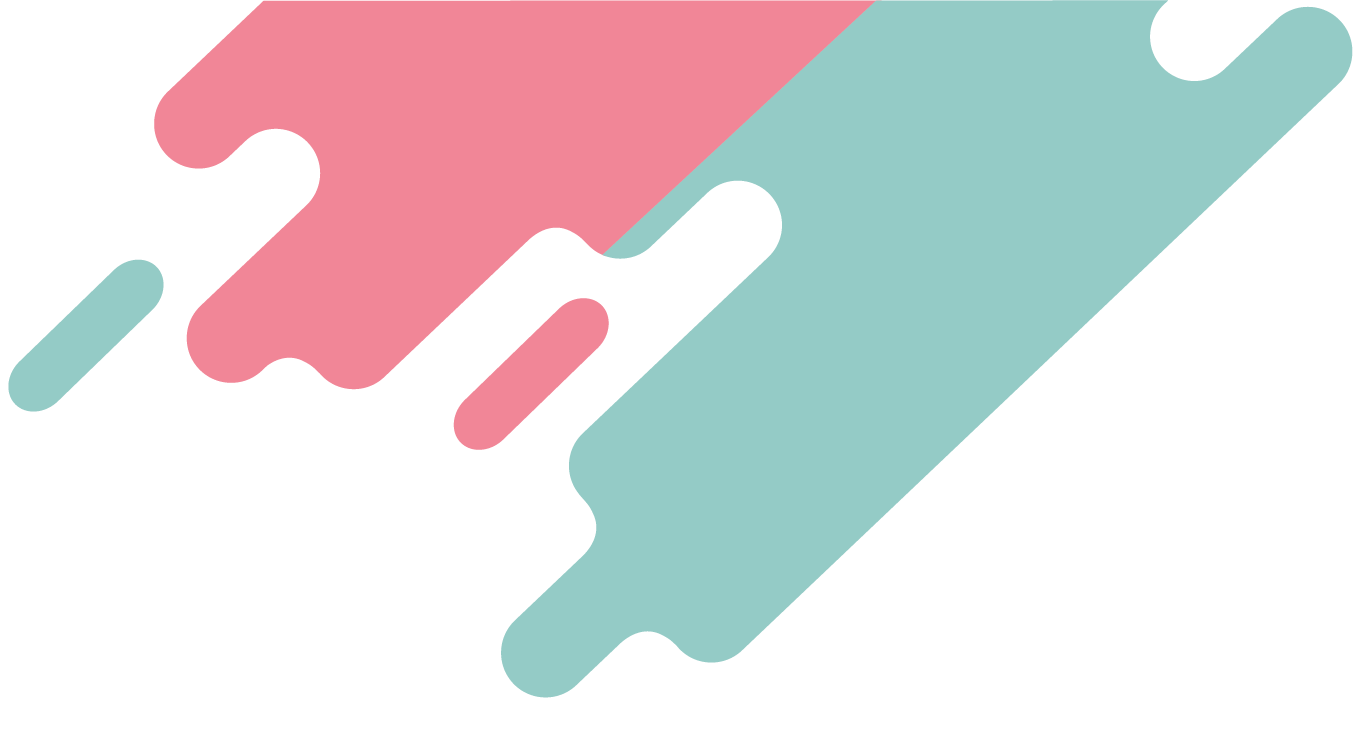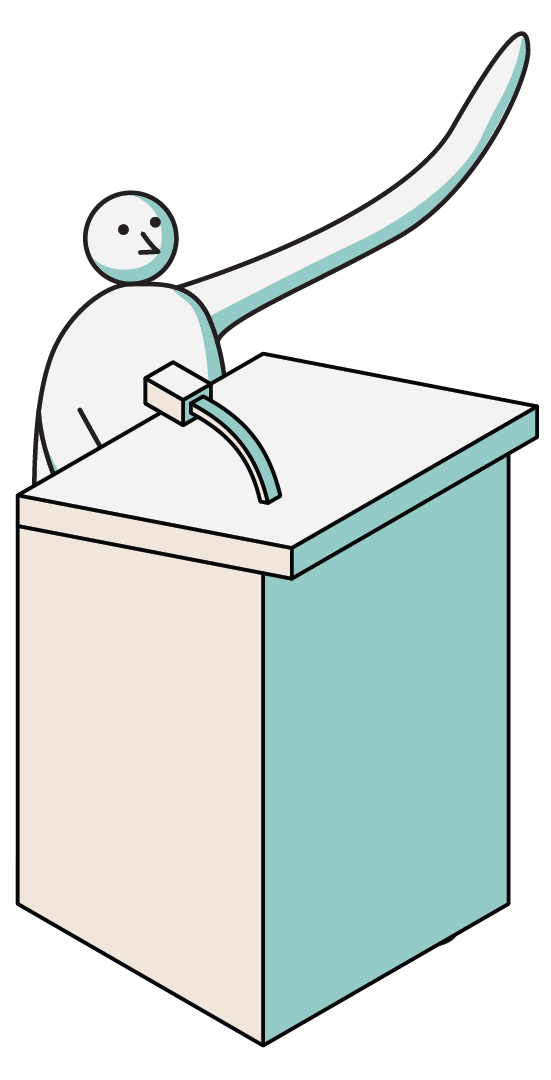 Every Tuesday, meet and hear from successful leaders and role models.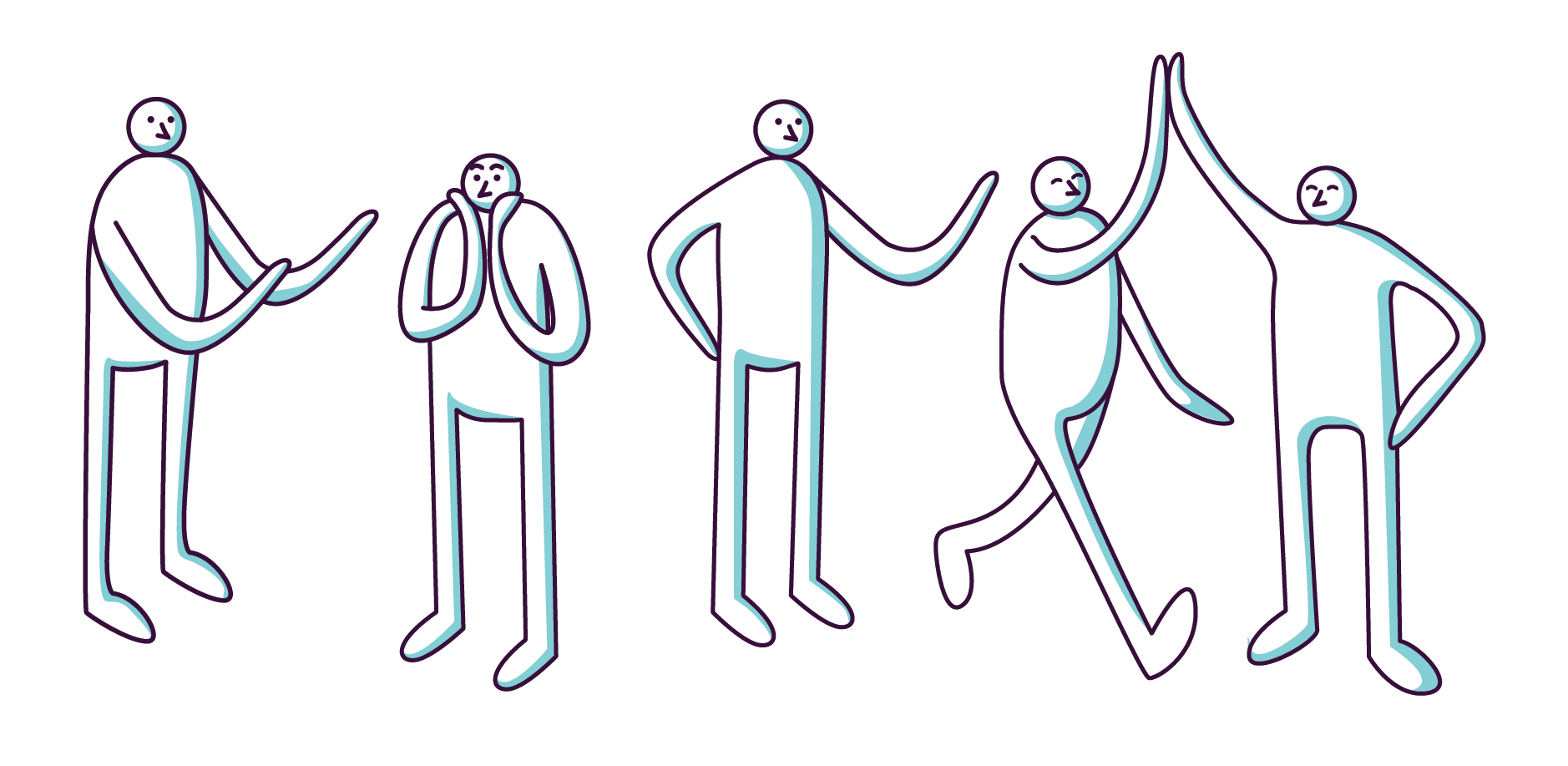 Network with the speaker and other like-minded individuals interested in entrepreneurship.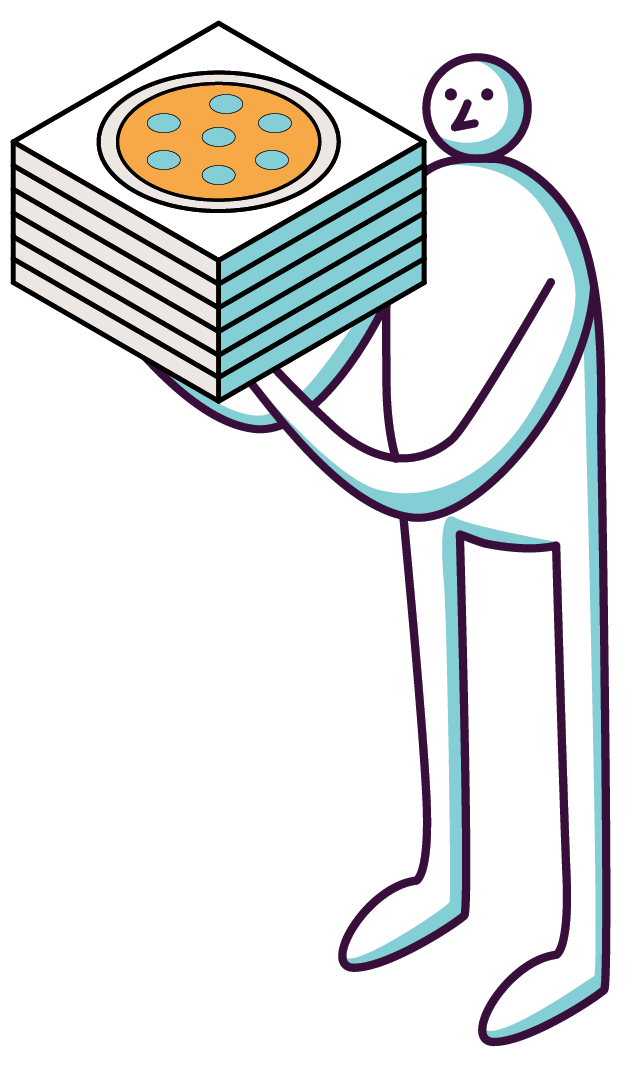 Oh, and by the way.. There's free food and drinks on the Hatchery.
HATCHERY ALUMNI TOM LEUNG
ABOUT SPEAKER
Tom Leung | Chief Science Officer and Co-Founder | Lego Builder With an MSc in virology and a Ph.D. in epigenetics from the University of Toronto, Tom's research focused on the molecular mechanism of repressive genetic bookmarking during cellular division and the potential application of reversing these bookmarks as an alternative therapeutic approach to treating cancer. While at the University of Toronto, Tom had an ambitious idea to reduce the number of failed experiment . . .

TUESDAY

2022-10-04 at 12:00 PM

Myhal Centre - 55 St George St - Room 370