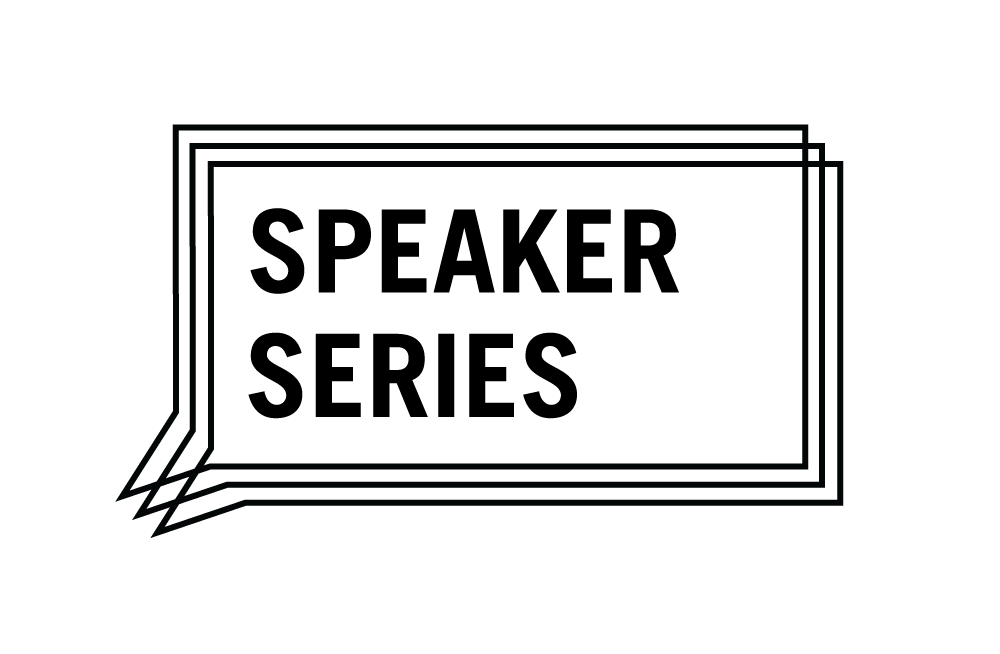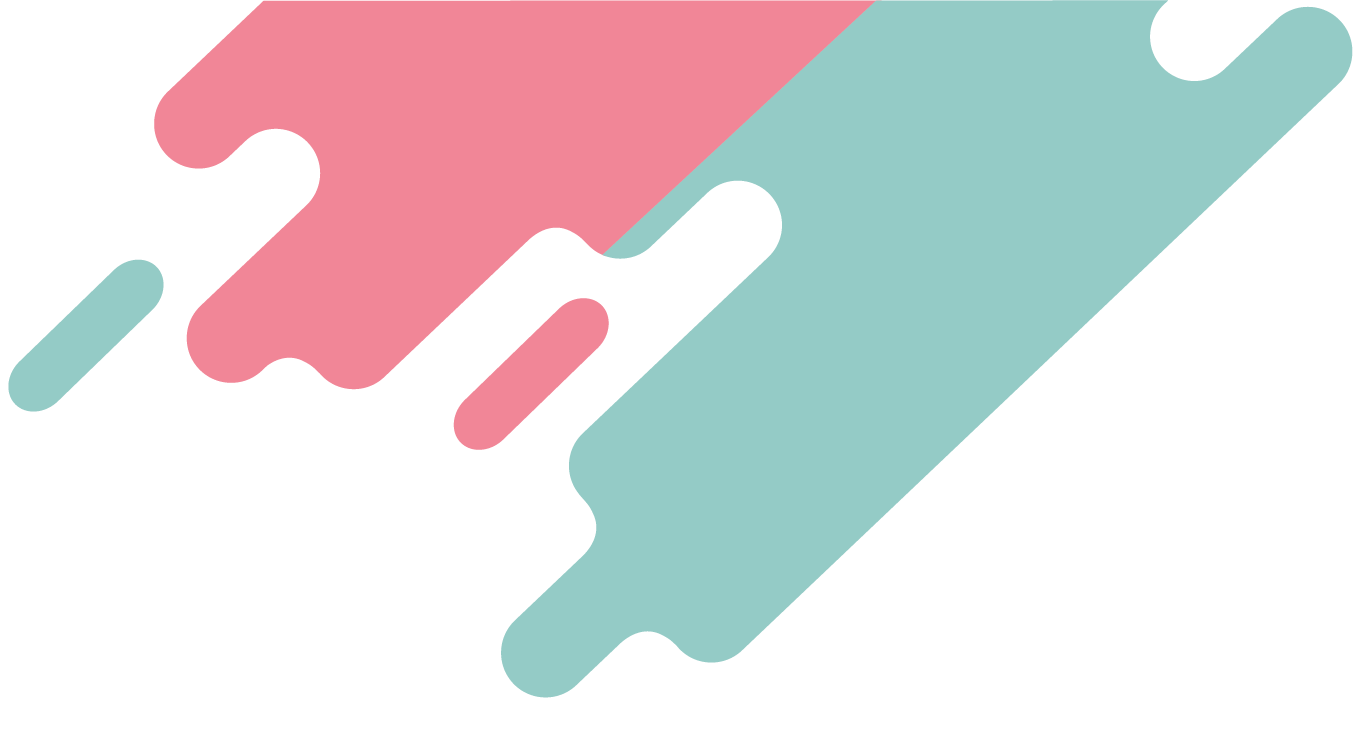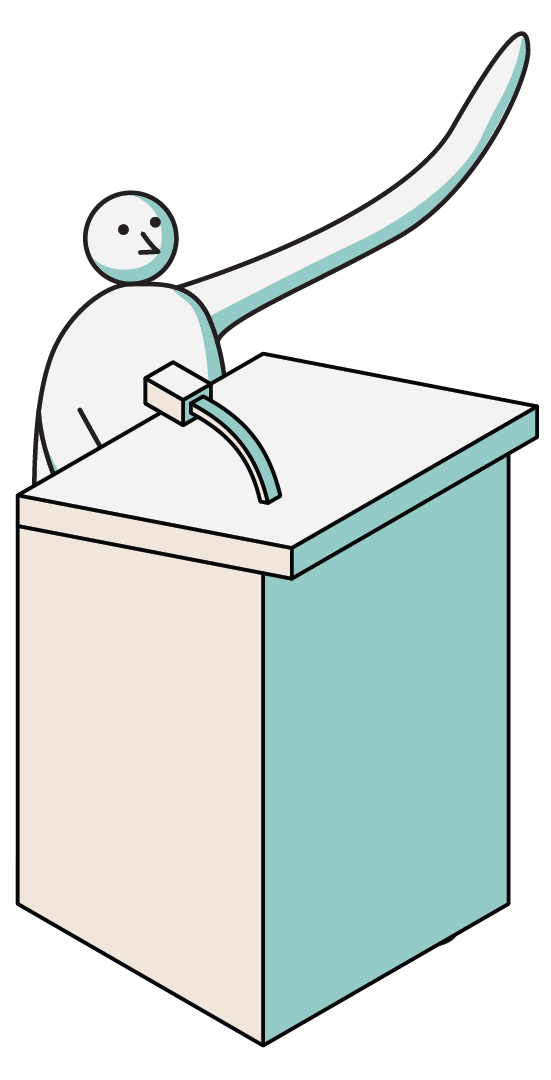 Every Tuesday, meet and hear from successful leaders and role models.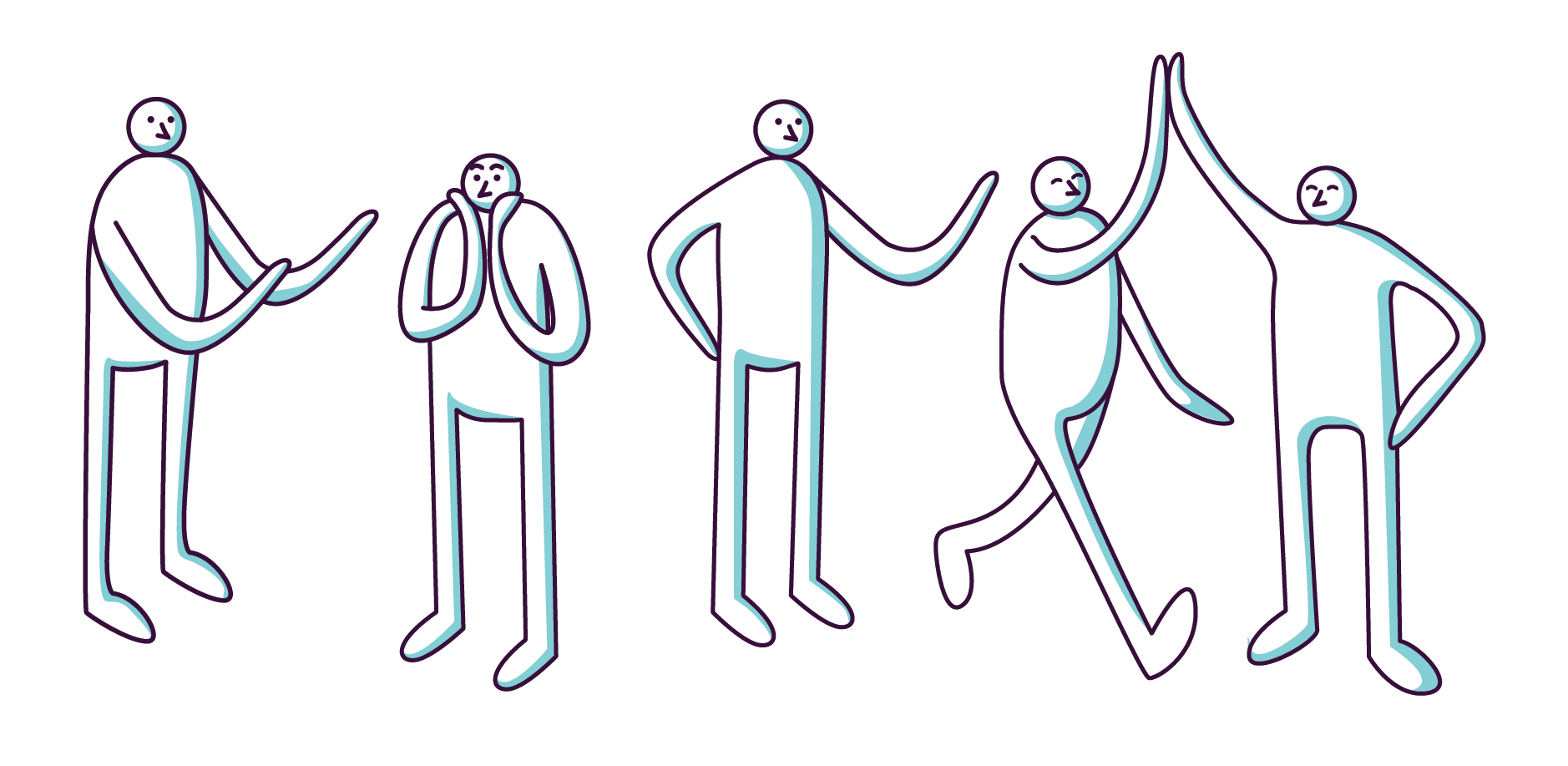 Network with the speaker and other like-minded individuals interested in entrepreneurship.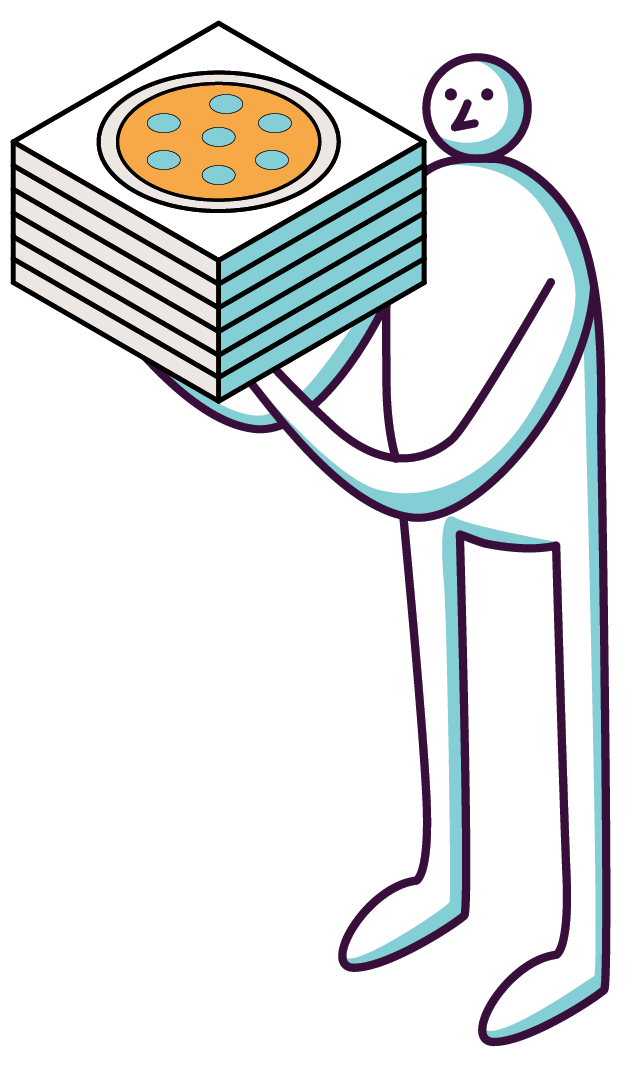 Oh, and by the way.. There's free food and drinks on the Hatchery.
HATCHERY ADNAN SHARIF & PATRICK DIEP
ABOUT SPEAKER
Join us to hear how Adnan and Patrick are developing their startup, Lyrata, on campus. Register here to attend in person (Myhal 370) or online. * * * * * Join us every Tuesday at noon to learn from Hatchery Alumni how they grew from campus classrooms to their very own C-Suites. Tuesdays: January 17 - March 14, 2023Time: 12:00 PM Location: MY370 - Myhal Centre, 55 St George St, Room 370 . . .

TUESDAY

2023-01-31 at 12:00 PM

Myhal Centre - 55 St George St - Room 370