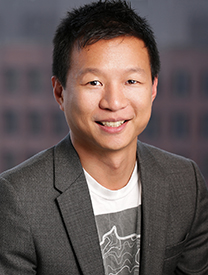 Using fear and weakness as fuel for progress
Abstract: Nelson's journey from being a student at the University of Toronto to building Massdrop in San Francisco. In this talk, we'll discuss fear and weakness, and the role both play in our personal and professional life.
Bio: Nelson graduated from University of Toronto in 2008 and he is the co-founder of Massdrop. Massdrop is a community-driven commerce platform. We make products with input from our members and give them a place to connect, learn, and shop with people who share their interests.