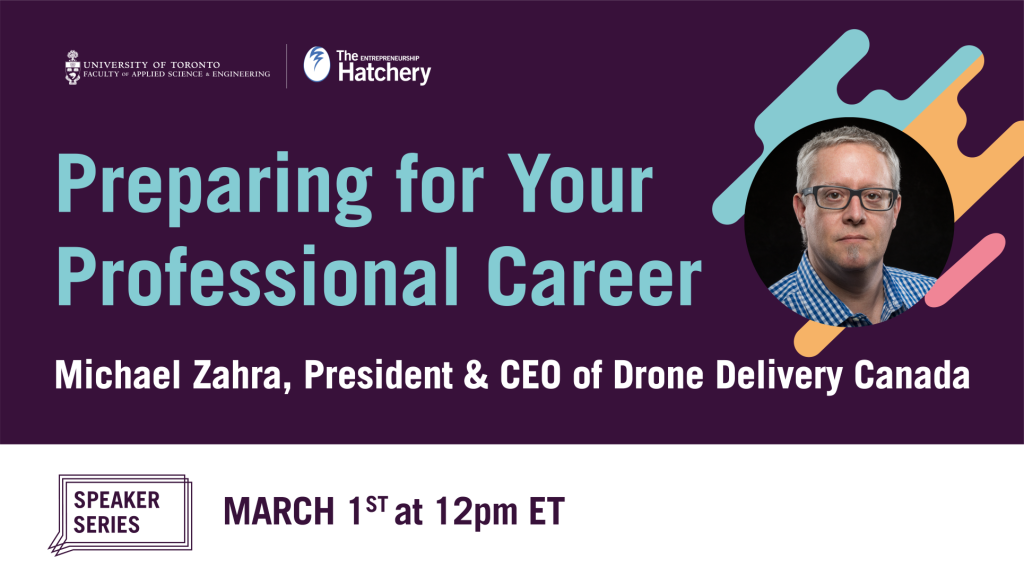 Michael is a seasoned executive and is an Advisor to the University of Toronto "The Hatchery"
startup incubator. Prior to working at Drone Delivery Canada as President & CEO, he was President
of Staples Business Advantage, President of Yahoo and President of Schlumberger RMS, with prior
technical positions at Alcatel & Motorola. He has over 35 years of business experience and has
been on multiple corporate & not-for-profit boards including North York General Hospital & Junior
Achievement. Michael has a B.A.Sc. in Electrical Engineering from the University of Toronto, an
M.B.A. in International Business from City University, Seattle and a P.Log from the Logistics
Institute. Michael was born in Toronto and is a world traveler having visited 57 countries.