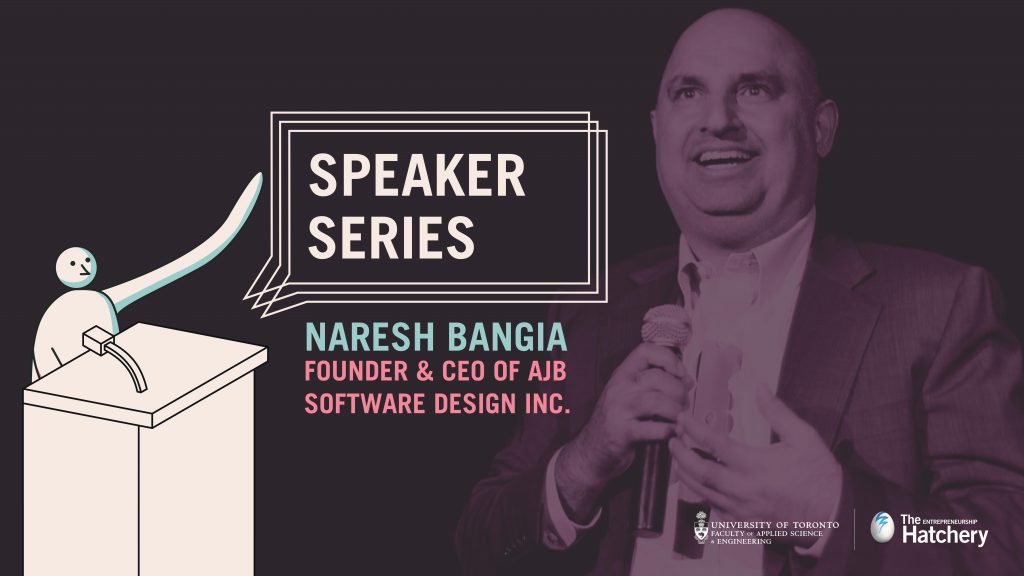 Naresh is the CEO & founder of AJB Software Design Inc., which was sold to Verifone (NYSE: PAY).
Prior to establishing AJB, he co-founded Connecting Solutions, a software solutions company specializing in the retail market. AJB was a Toronto based provider of payment gateway and switching solutions with over 150 large retailer customers including half a million connected payment devices. Naresh has been a lifelong entrepreneur and is currently active in providing value adding capital to early stage companies and their entrepreneurs. An industry leader and visionary over the past fifteen years, Naresh has architected a number of the innovative solutions used by North America's most influential retailers and continues to work alongside his development team to provide guidance in the evolution of integrated retail payment tools and solutions in the global retail marketplace.
Naresh has been a recipient of numerous industry accolades and awards and is an Engineering Science graduate from the University of Toronto.