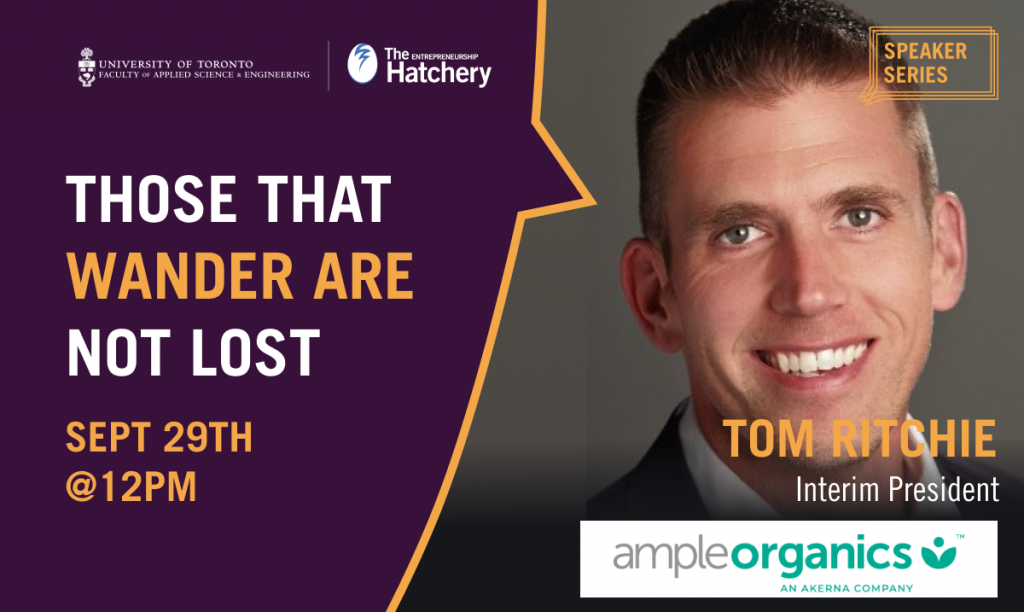 Tom Ritchie is the President of Ample Organics and Akerna Canada, a leading provider of cannabis business solutions including Canada's premier seed-to-sale software platform. With nearly a decade of cannabis cultivation experience and regulatory knowledge, Tom leads the organization and teams that work closely with the industry's leading licensed producers of cannabis. In addition to his work supporting Ample Organics, Tom developed AmpleLearn and Teal Certifications, the cannabis industry's first certification program designed to educate and empower industry participants using a seed-to-sale software platform.
Tom's advocacy for a regulated cannabis industry, combined with his passion for education has made him a go-to source for post-secondary institutions looking to develop cannabis education curriculums. With a background in Asset Management, working for the world's largest steel company, Tom continues to look for opportunities to increase efficiencies in cannabis cultivation to align more with lean manufacturing.
Blessed and cursed with an entrepreneurial mindset, earlier in his career, Tom founded AdBuzz, a global media company focused on bridging the gap between industry and education, a journey not unlike what he is focused on accomplishing in the cannabis industry.