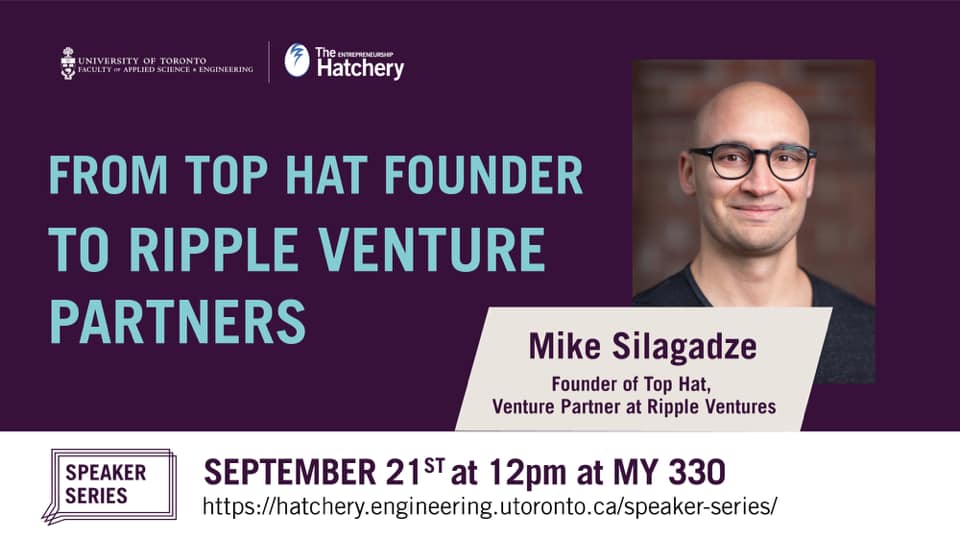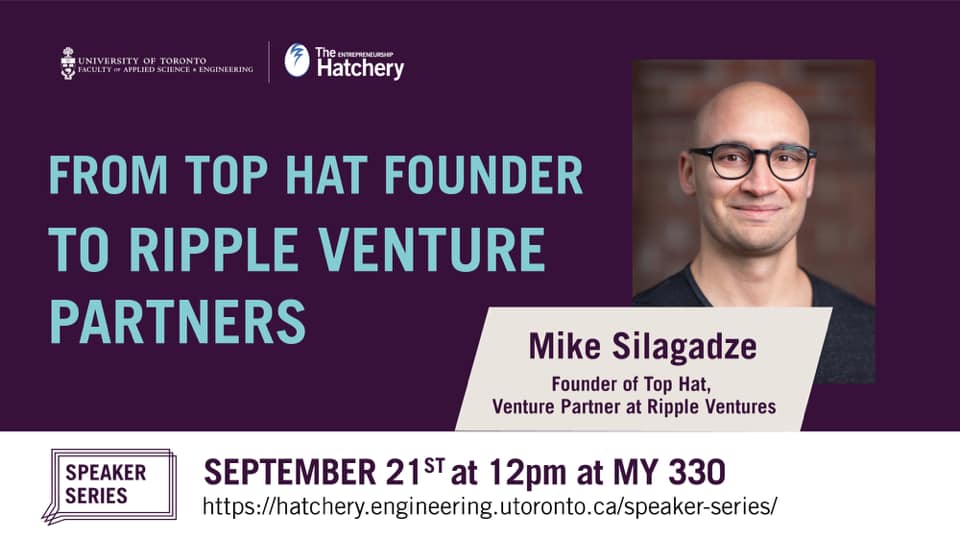 As the co-founder of Top Hat, Mike helped bring the company's student engagement software to colleges and universities around the world while growing the business to over 500 employees. He has overseen the transformation of the company since starting Top Hat in 2009 and helped complete several industry-leading acquisitions to make the company a dominant player in the global EdTech space.
Mike has tremendous experience in venture capital and fundraising after helping Top Hat raise over $300M from industry leaders like Emergence, Union Square Ventures, Georgian Partners, and iNovia. Known for his vast experience in scaling online businesses and executing efficient go-to-market strategies, Mike will be a great addition to the Ripple team.
As a Venture Partner, Mike is engaged in supporting fundraising activities and sharing his vast entrepreneurial experiences with all of Ripple's portfolio companies. He will also provide functional expertise to assist portfolio companies as they mature and execute their go-to-market strategies.