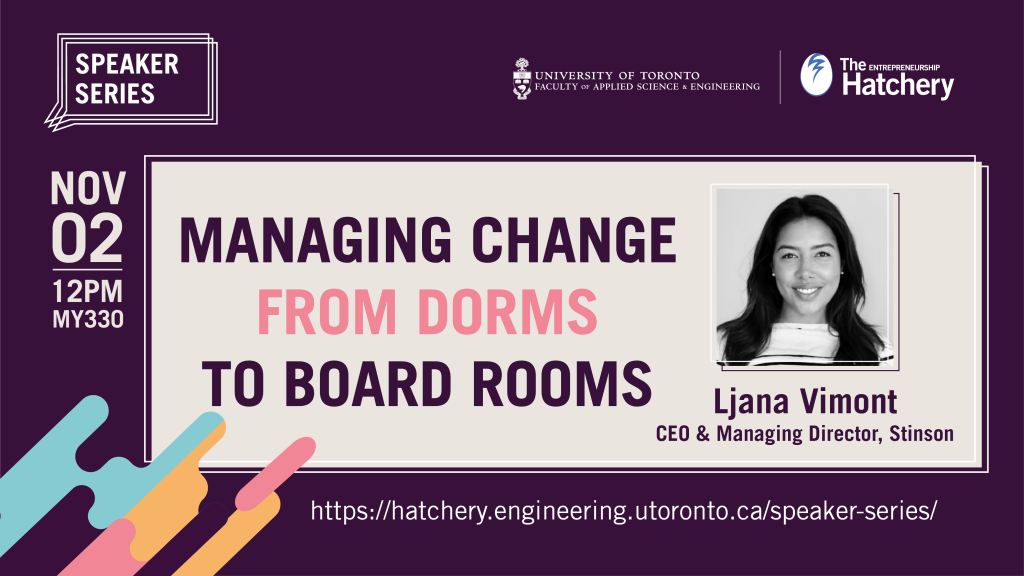 Ljana Vimont is an accomplished CEO and creative professional who brings a committed global perspective to her own business, and to the business of others. With extensive experience in corporate finance, she combines strategic and creative thinking, in-depth analysis, and logical reasoning, transforming how businesses communicate. Intuitive and innovative, Ljana's vision and focus has elevated
Stinson Design from a casual pursuit to a formidable and well-respected creative agency, partnering with CEOs of global firms and noteworthy brands that include Microsoft, Roche, NASA, Google, Twitch, RedBull, and Cartier. Under her guidance, Stinson has equipped start-ups with assets successfully used to raise over $1B+ in funding so far.
In her professional and personal life, Ljana is an advocate for equity. She fosters a collaborative work environment that rewards ambition and welcomes diverse experiences, having herself lived in eight countries, continuing to travel across all seven continents, and speaking three languages. She supports non-profit organizations all over the world, such as FoodBanks, Global Heritage Fund, the African Wildlife Foundation, the Global Poverty Project, and many causes between and beyond.