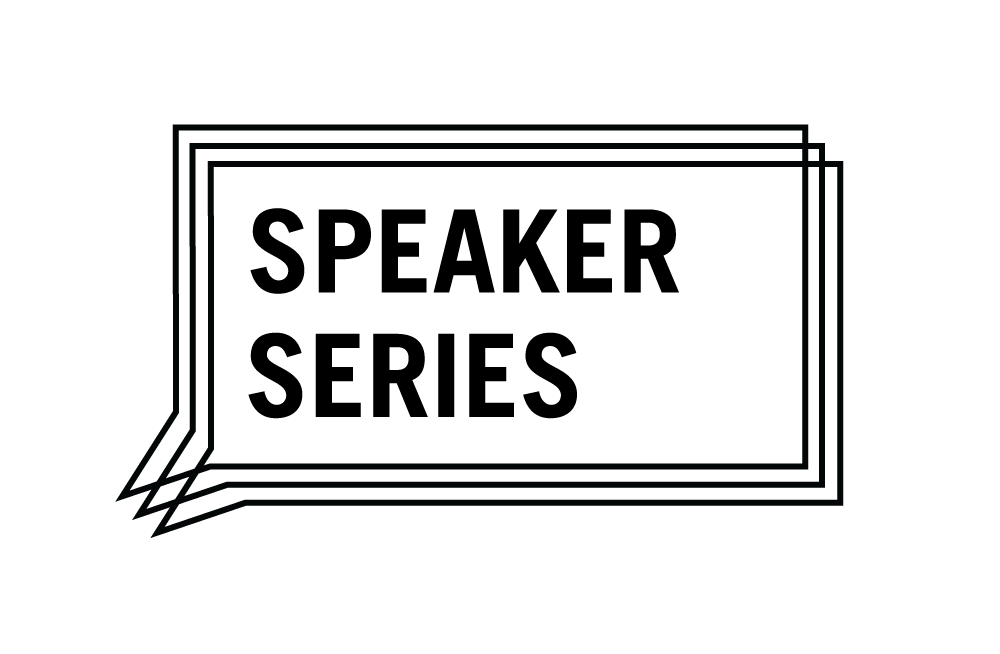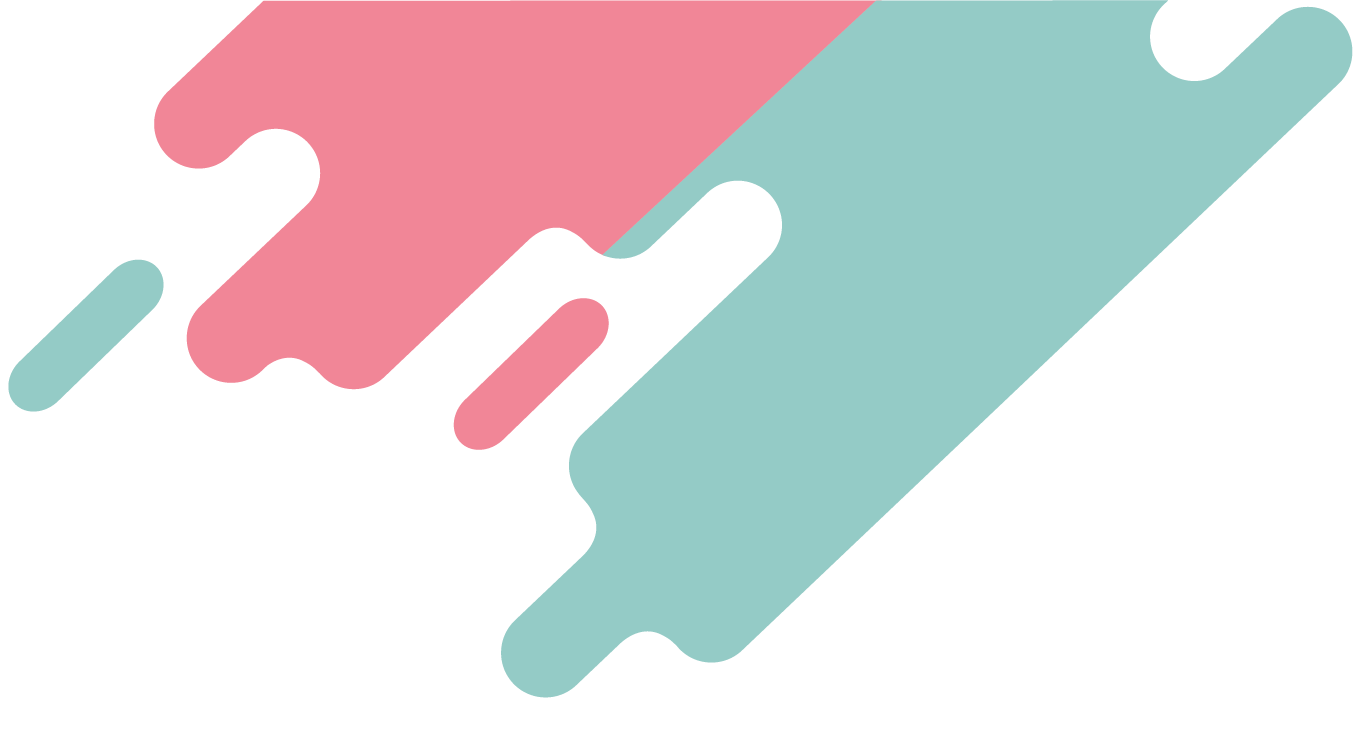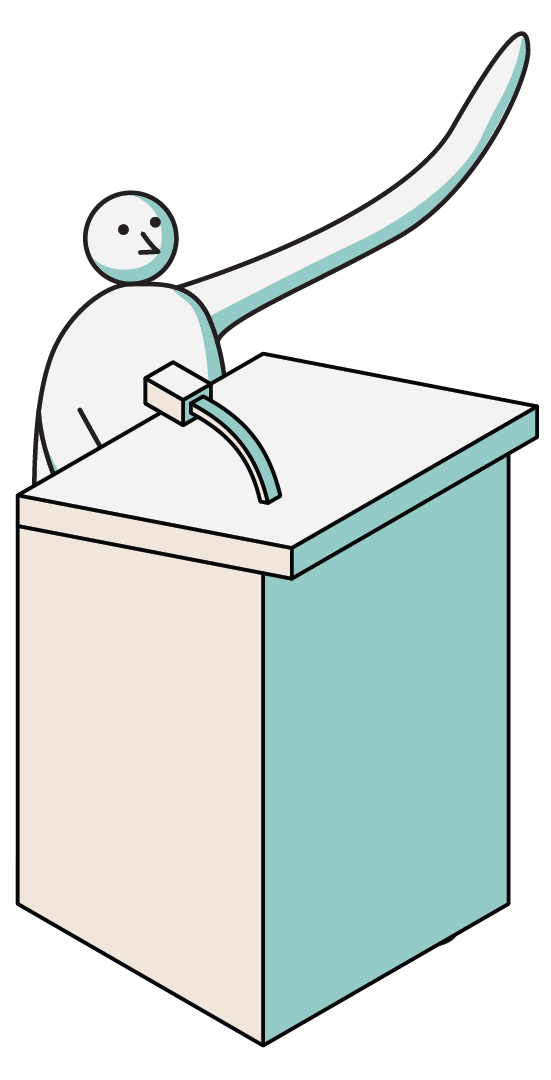 Every Tuesday, meet and hear from successful leaders and role models.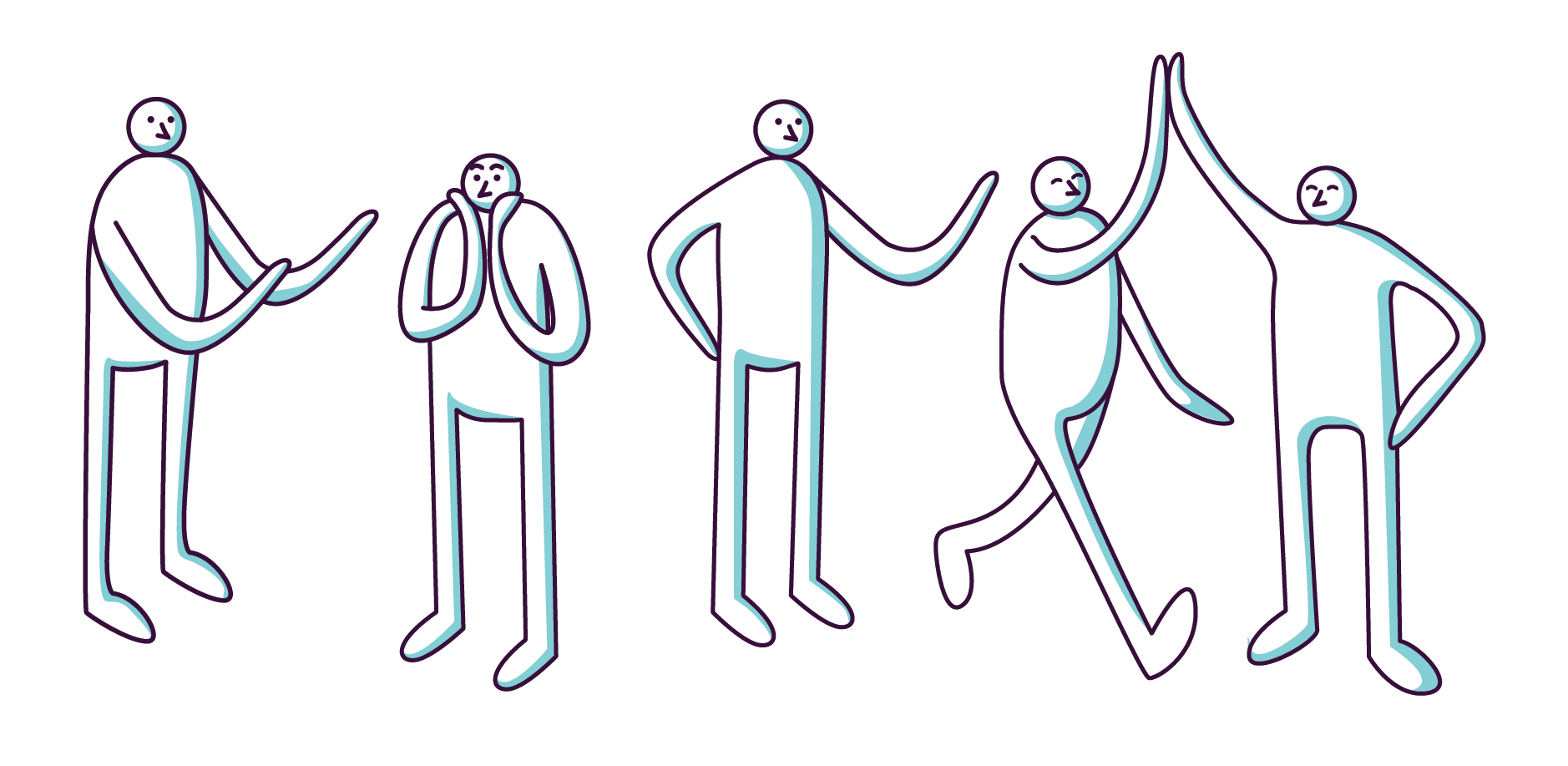 Network with the speaker and other like-minded individuals interested in entrepreneurship.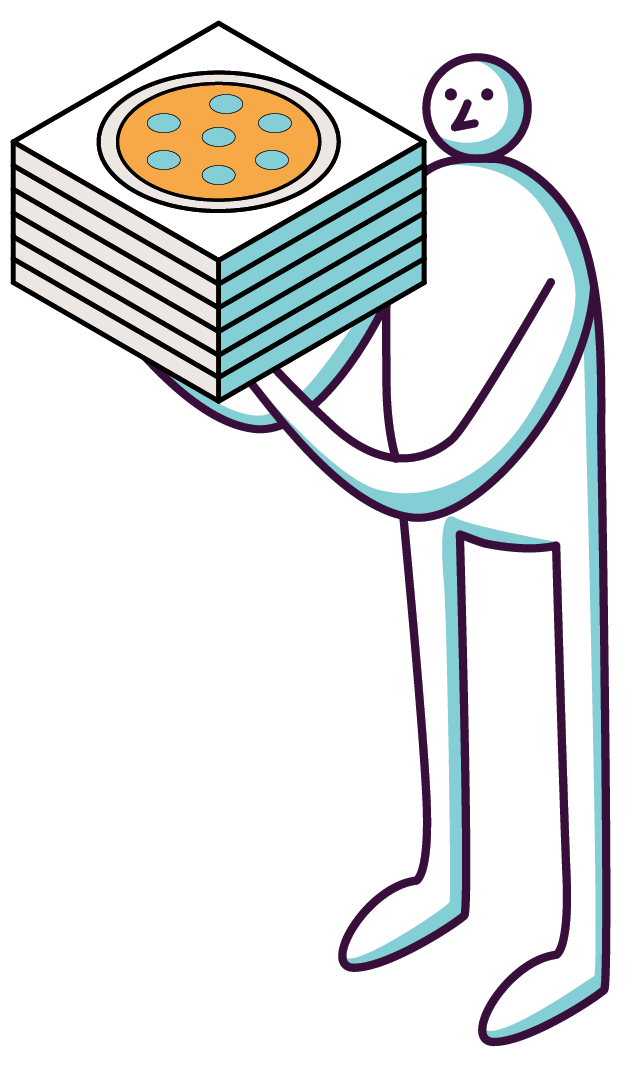 Oh, and by the way.. There's free food and drinks on the Hatchery.
ABOUT SPEAKER
Carol Leaman is the CEO of Axonify Inc., a disruptor in the corporate learning space and innovator behind the world's most modern Frontline Learning and Communications Platform.  Axonify delivers a unique 3-minute a day learning experience that combines brain science, adaptive microlearning, gamification and predictive analytics to increase employee knowledge and the performance necessary for achieving targeted business results. Prior to Axonify, Carol was the CEO of PostRa . . .

TUESDAY

2020-11-17 at 12:00 PM

Online Conference